Troubleshoot issues quickly, optimize performance and analyze security threats while adhering to all IT governance and compliance regulations.
­The key advantage of V-App Syslog Cloud Collector is that it allows you to retain your Meraki network's syslog messages for up to one year. This feature makes it an indispensable tool not only for performing internal audits and analyzing historical data for all clients in your network, but thanks to the Export feature you can also provide raw log files to legal authorities for investigative purposes in case they request them.
Besides this, some great updates have been introduced in the latest version we recently released. First and foremost, the "Alerts" feature is now divided into three sections "Channels", "Rules" and "Alerts".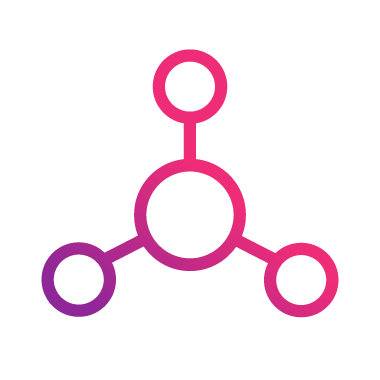 Channels allows you to create preferred channels (currently Webex and Email) through which notifications will be received by specific recipients.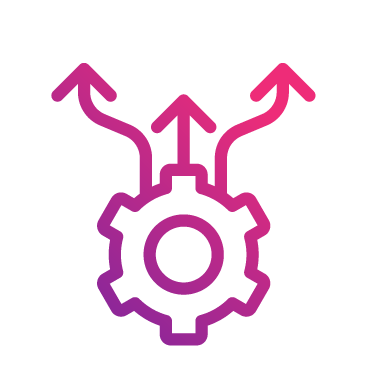 Rules enable you to define how to be notified based on incoming logs by establishing three types of rules (Rate, Count, Missing Data) calculated within a specific time range. This allows you to choose the level of criticality for the logs.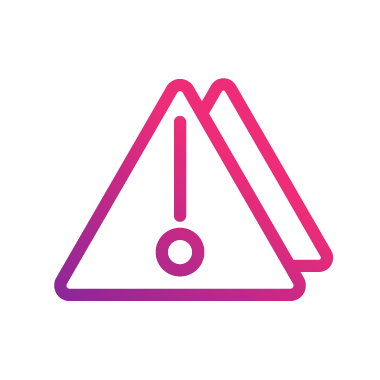 Alerts groups together the detected alerts and allows you to trace back to the causes that triggered them.
You can now update
Security Groups
on the fly from the settings without having to restart the collector and restore the configuration.
User Management has also been added, allowing for direct management of users within the application with three different levels of access (Viewer = read-only access to logs, Editor = Viewer + access to log export and alarms, User = Application Manager).
Finally, in the Live and Logs sections, it's now possible to identify the IP of the device sending the logs. This allows for precise identification of the relevant device, even when the same collector is used for multiple networks, and there may be cases of sources with the same name.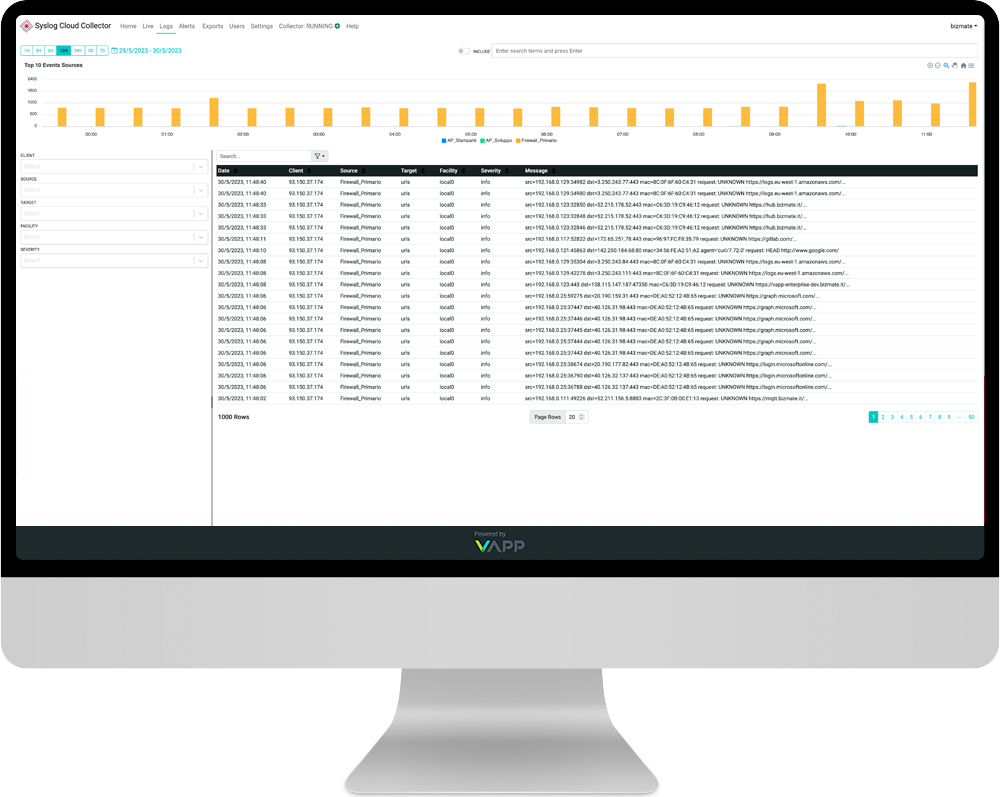 V-App Syslog Cloud Collector allows you to manage logs and perform a complete events analysis for your Meraki infrastructure
Ask your trial now, we will be happy to show you how it could speed up your daily tasks.