An aerostatic balloon to bring data coverage even to the most remote places
The demand for network infrastructures based on low latency and high reliability constantly increases. In the Automation field, the spread of a wide range of Mission-Critical applications such as IoT, Self-driving Systems, or VR makes it necessary to have network infrastructures capable of ensuring ultra-reliable communications in large areas where those infrastructures are missing.
In such a context, having radio connection distribution systems makes it possible to use innovative and efficient technologies in isolated places with little or no pre-existing technological availability.
The highly innovative project "New Wireless Solution" to which we have recently contributed consists of the use of a helium balloon combined with the latest-generation radio infrastructure that provides data coverage easily implementable, even in more isolated areas.
The system is based on both Cisco's Fluid Mesh and VRPx (VIEW Remote Probe) technologies, providing together continuous connectivity in remote areas or in presence of physical obstacles that would prevent the use of traditional wireless bridges.
Using an aerostatic balloon made it possible to overcome the limits of common connectivity distribution solutions, opening up totally new scenarios; actually, aerostatic balloons have been widely known in several industries in the past, however, thanks to the increasing use of high-performance and sustainable materials, they are recently "back in auge".
Aerostatic balloons are reliable, effective tools with enough lifting force to allow the raising of sensors, antennas, network devices, etc.
The solution needs the installation of a radio system, connected to the available backhauling(s) onboard the aerostat, which is raised to an altitude around 25 and 35 meters, such as to allow the signal transmission to a receiving endpoint radio system (mobile or static), even at distances of kilometers.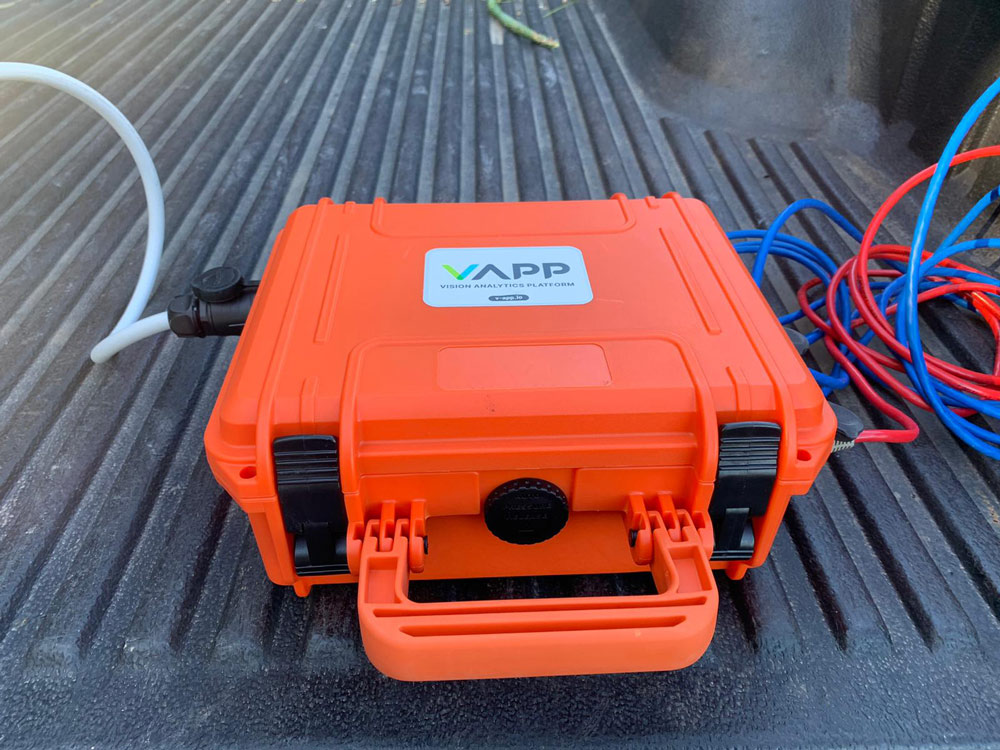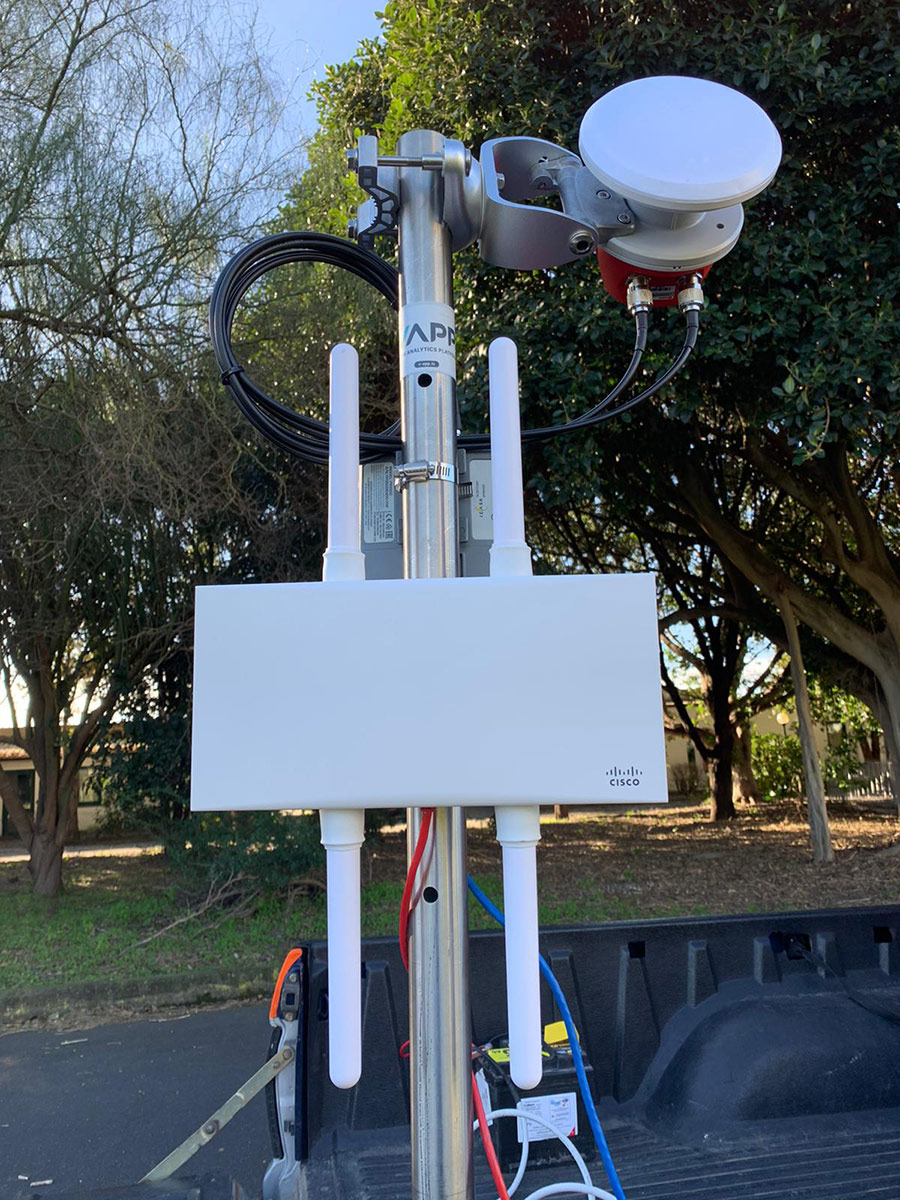 The system offers tangible advantages if compared to the technologies available today as it is easily implemented, minimizing setup and training times. Moreover, thanks to its ease of use, it eliminates the risk of bureaucratic delays due to permits and civil works needed for other types of infrastructures (for example by installing poles or temporary structures).