Seamless Meraki API Integration, Real-Time Insights, and Empowered Decision-Making
Explore the capabilities of V-App, your gateway to seamless API integration.
Unlock a world of real-time insights and take informed actions tailored to your unique needs. With V-App, turn data into decisions, and experience the transformative power of data-driven success.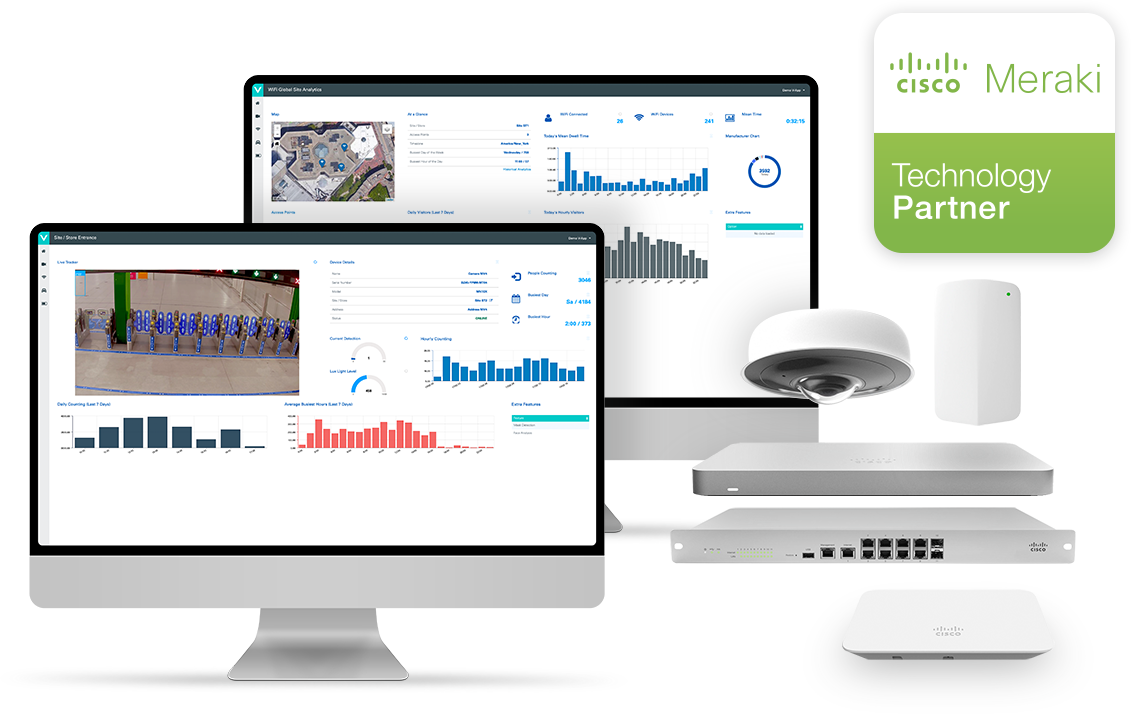 Cloud-Ready
Turn data into insights with V-App deployed and managed securely, reliably, and scalably as a service.
AI & Machine Learning
Powerful AI and ML capabilities to increase efficiency, reduce costs and boost your business.
Dashboards & Visualization
Address business decisions with user experience metrics. Real-time interactive dashboards and automatic operational tasks across your systems in a single platform.
Cross-channel Notifications
Receive alerts on any metric or meaningful events. Instant messaging, text, email, video or audio notifications, available in real time.
Four families of pre-built web applications in a cloud computing environment with normalized authentication, APIs integration, event-driven workflows, rule based actions, and much more.
The advantage of signing up
By registering you will be able to access exclusive contents and dedicated services.
Creating an account is free and easy, join us now.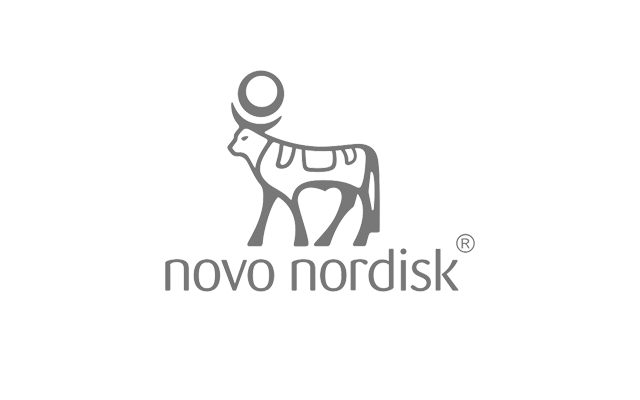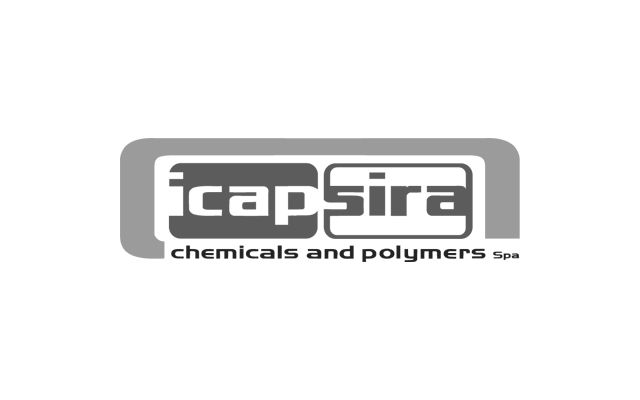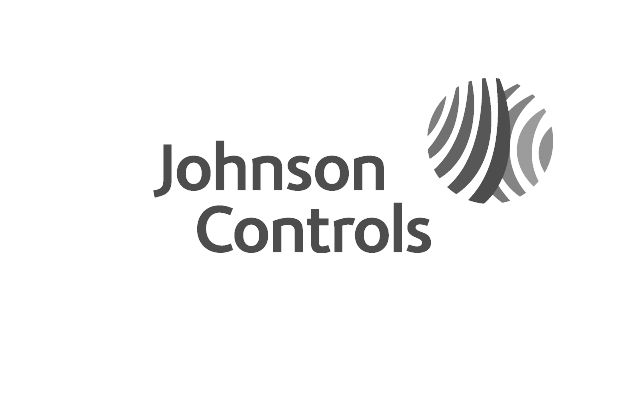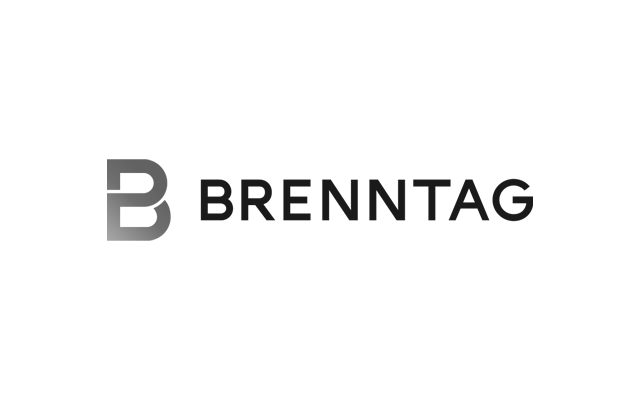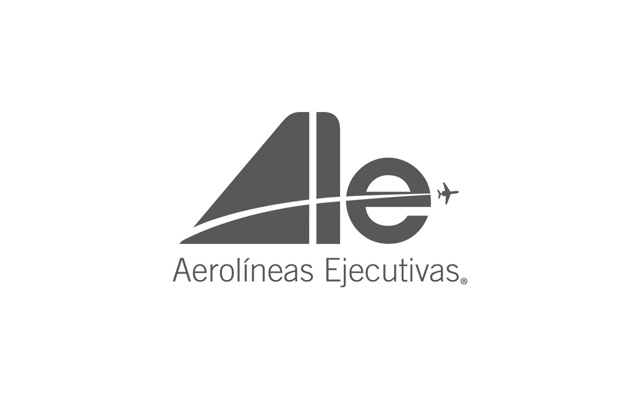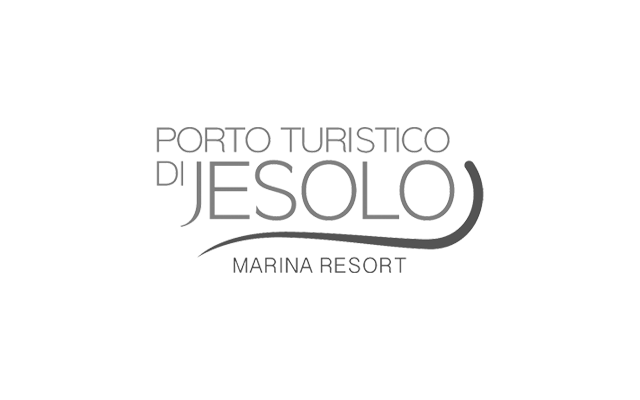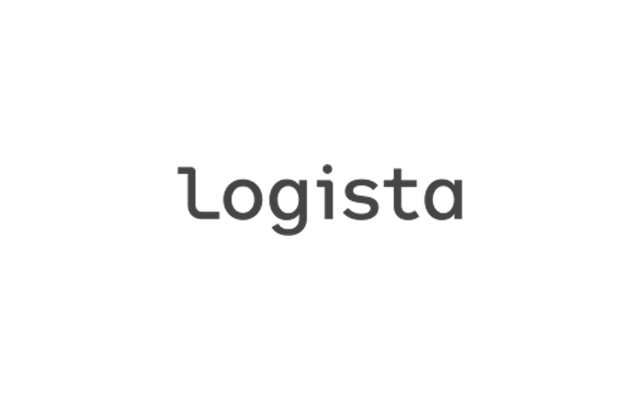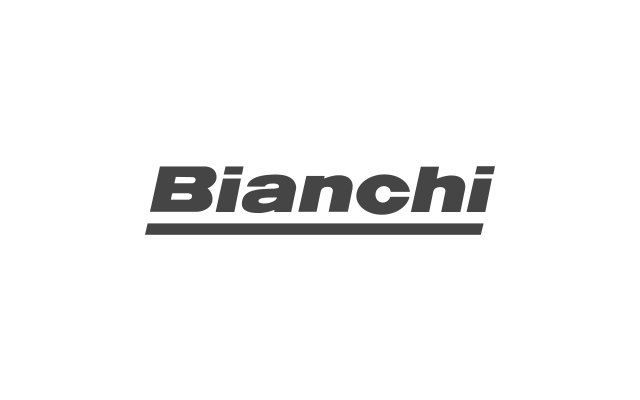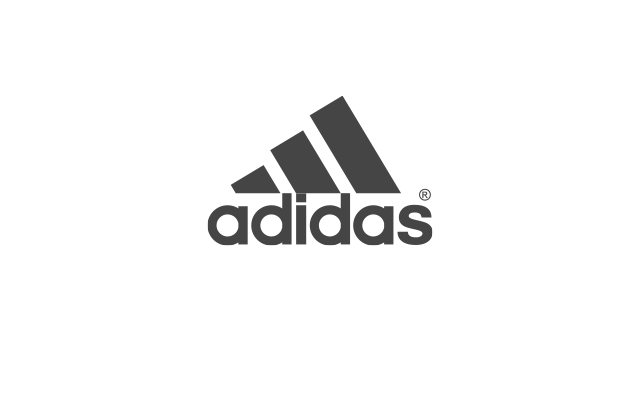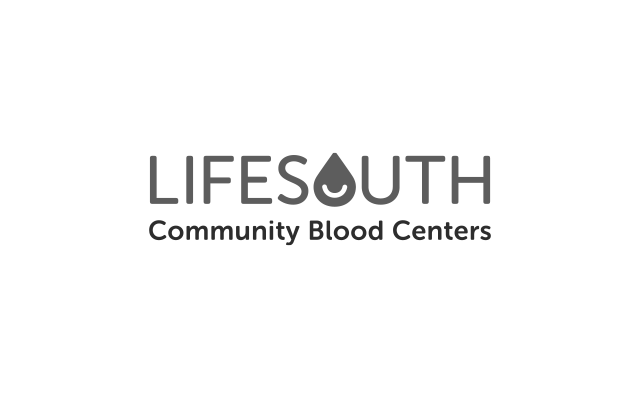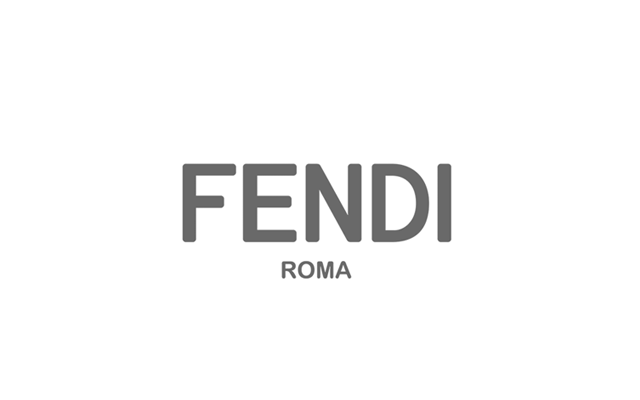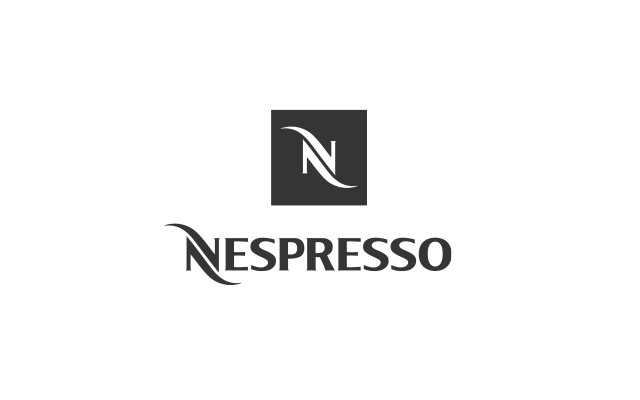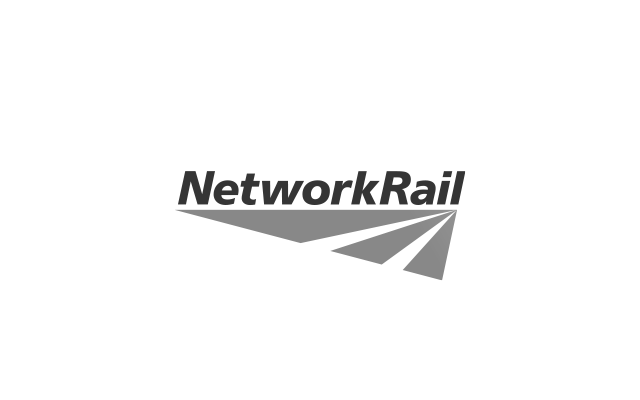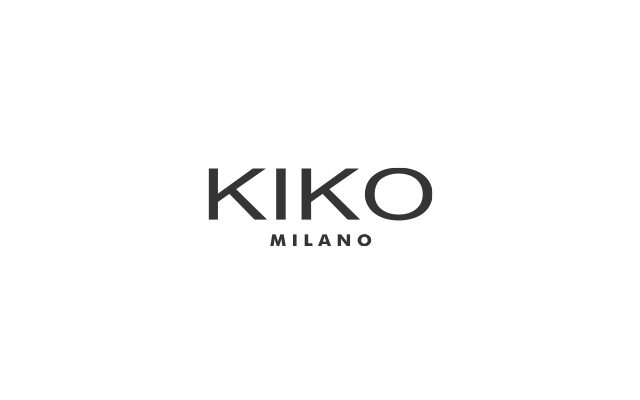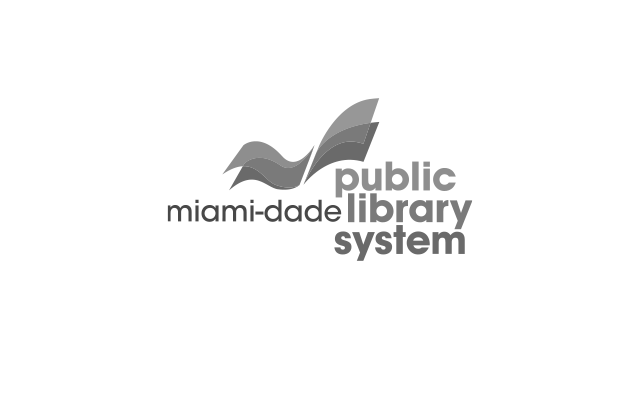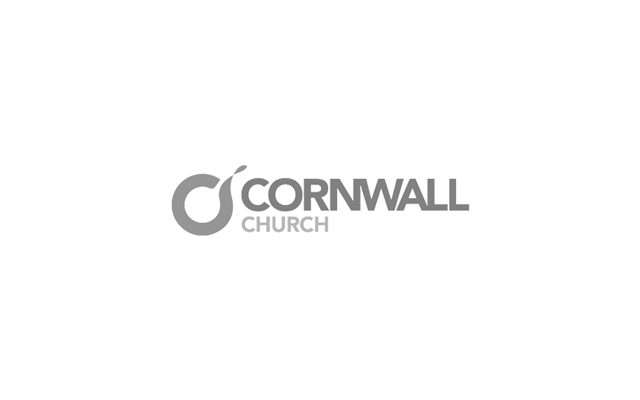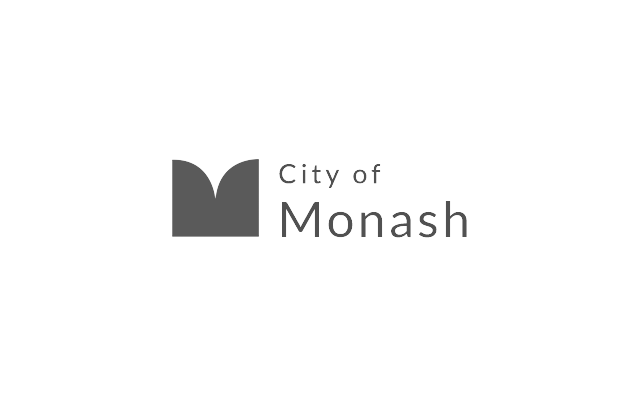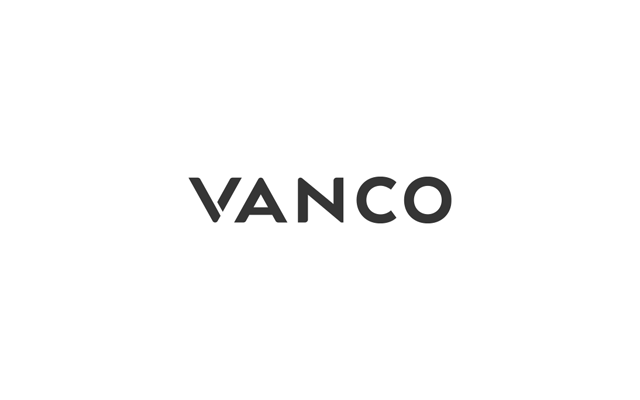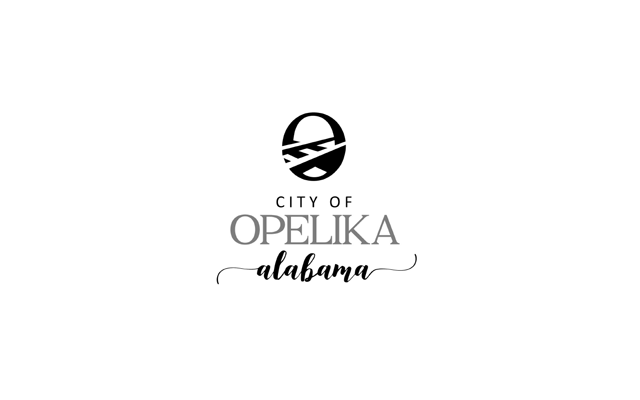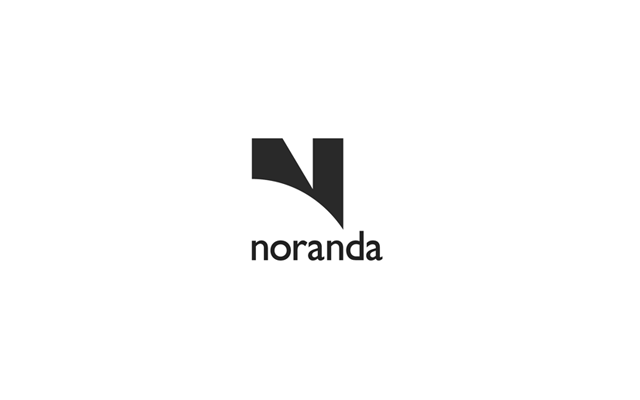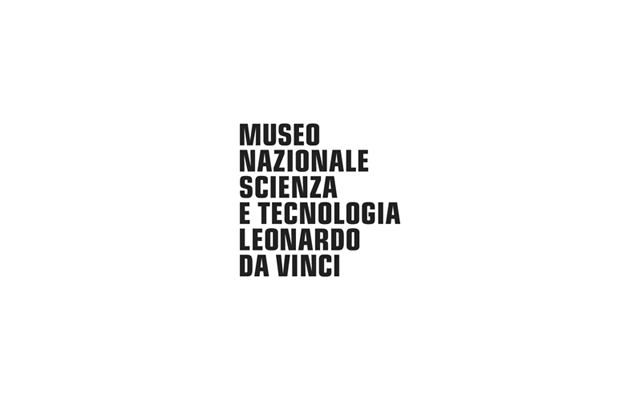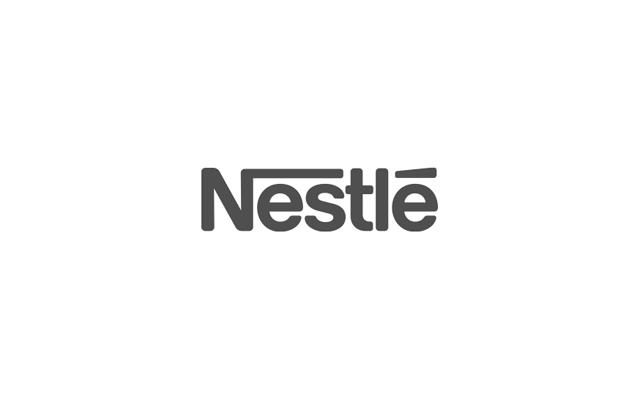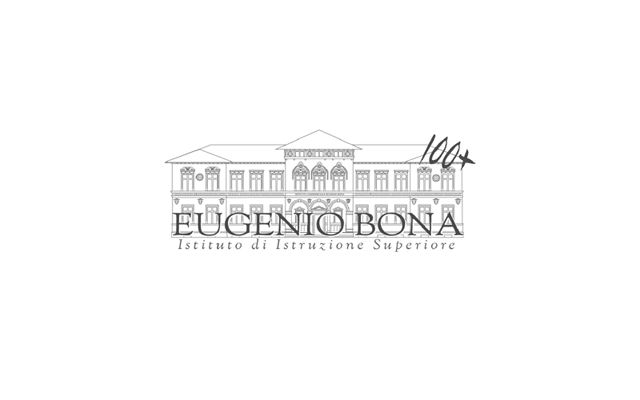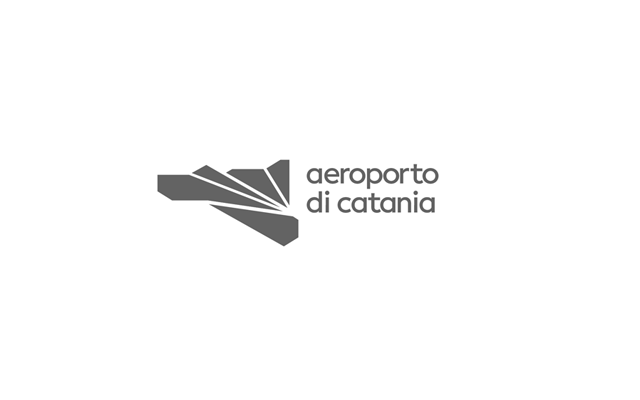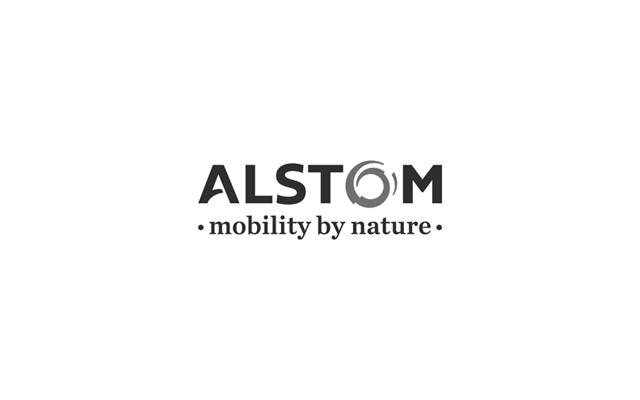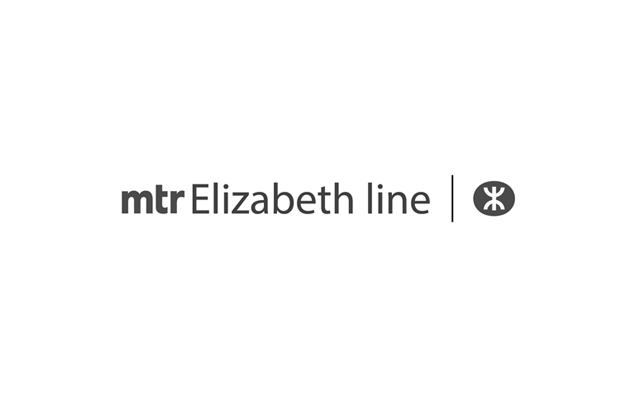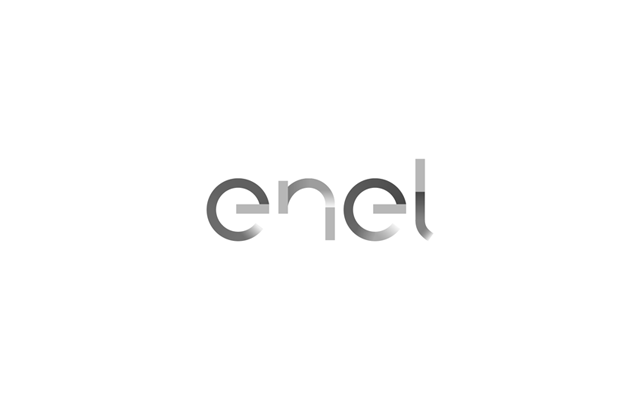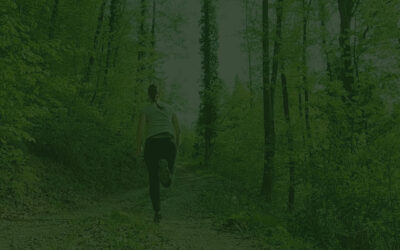 Secure & Sustainable IoT by V-App IoT Builder and Cisco MerakiIn recent years, sustainability has become a central focus for almost every business. As companies strive to reduce their carbon footprint and make environmentally responsible choices, one area that often...
read more