Cloud Network Backup: new features
Even safer, even faster, even more consistent with your needs in backups management
Fit the inbuilt power of Cisco Meraki to your specific needs
V-App provides you with enterprise-scale real-time insights, meeting the requirement of multi-branch businesses with large-scale arrangements. V-App has full customization and flexibility, along with tailored dashboards for manager, executives, sales teams, marketers, and network engineers alike.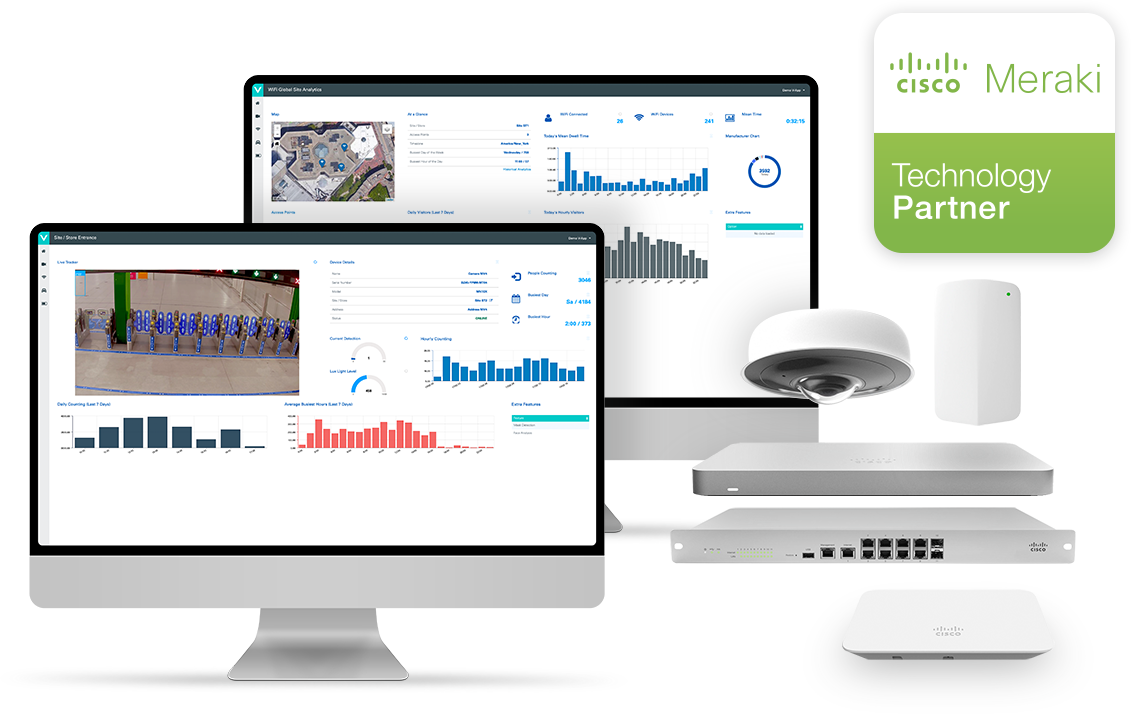 Cloud-Ready
Turn data into insights with V-App deployed and managed securely, reliably, and scalably as a service.
AI & Machine Learning
Powerful AI and ML capabilities to increase efficiency, reduce costs and boost your business.
Dashboards & Visualization
Address business decisions with user experience metrics. Real-time interactive dashboards and automatic operational tasks across your systems in a single platform.
Cross-channel Notifications
Receive alerts on any metric or meaningful events. Instant messaging, text, email, video or audio notifications, available in real time.
Four families of pre-built web applications in a cloud computing environment with normalized authentication, APIs integration, event-driven workflows, rule based actions, and much more.
Transform your Cisco Meraki Cameras in tremendous sensors for high-value data and business insights.
IoTools is the solution created to help you build Smart IoT applications in the Cloud.
From Wi-Fi health to guest access, a complete set of applications and tools for your Meraki Wireless infrastructure.
Monitor your Meraki infrastructure in real time with full visibility and event-driven alerting.
The advantage of signing up.
By registering you will be able to access exclusive contents and dedicated services.
Creating an account is free and easy, join us now.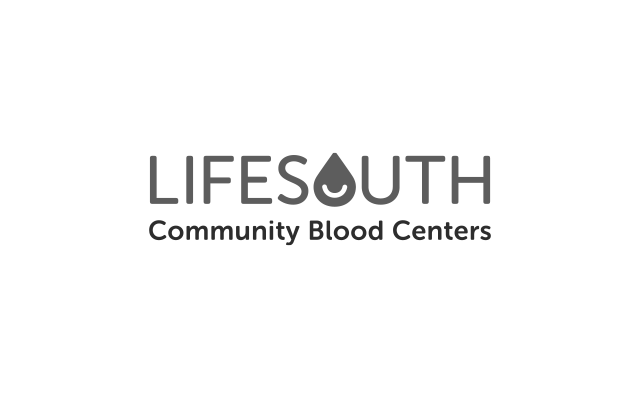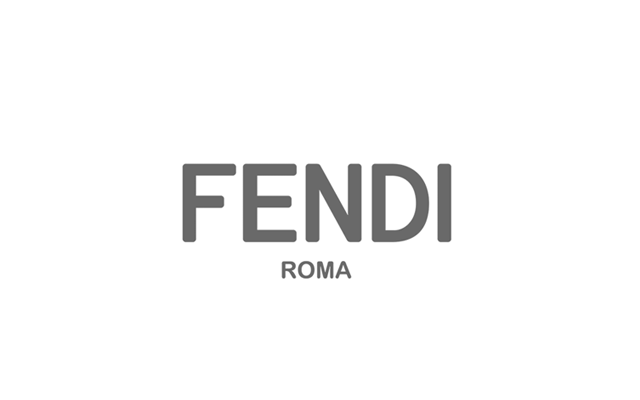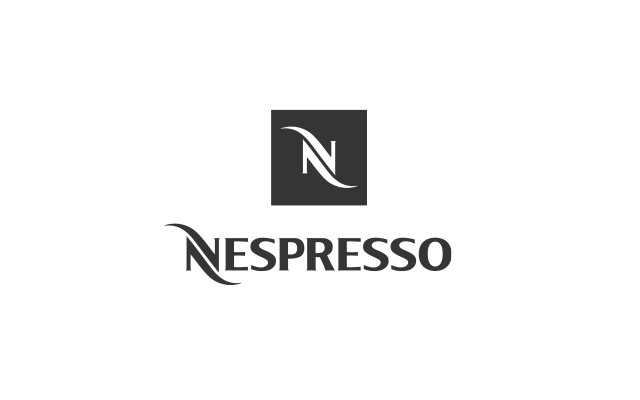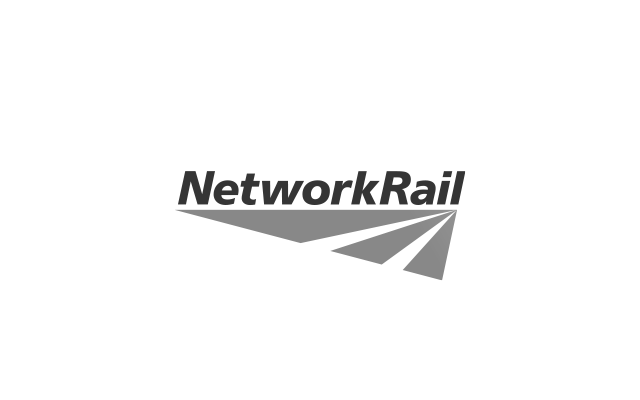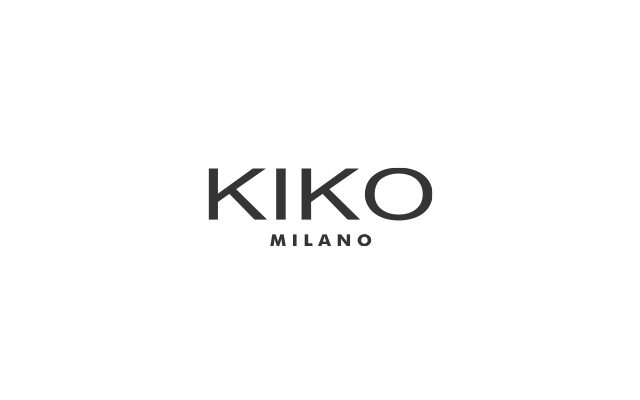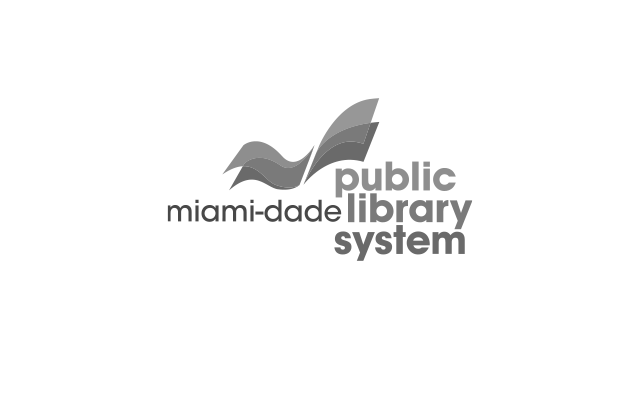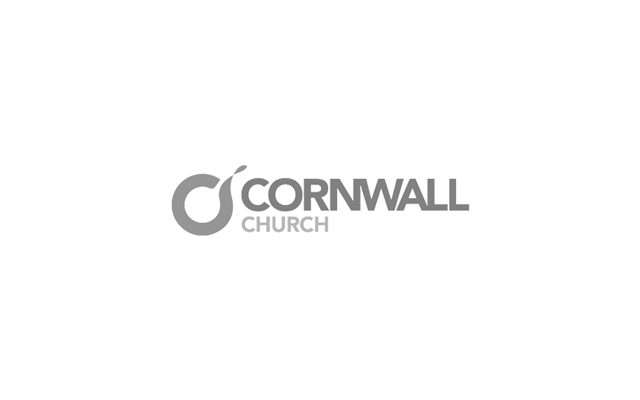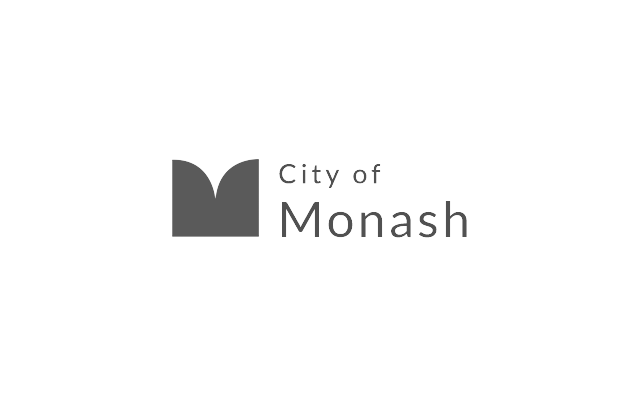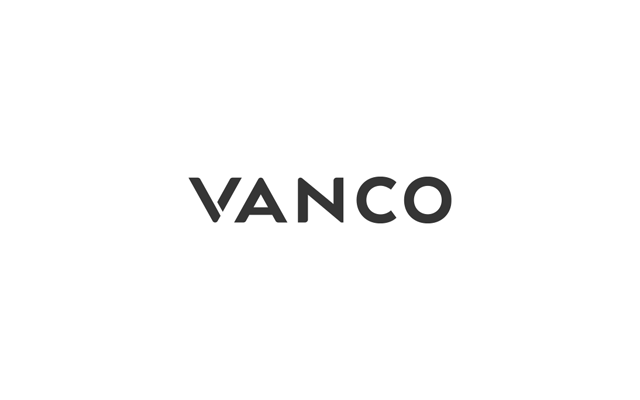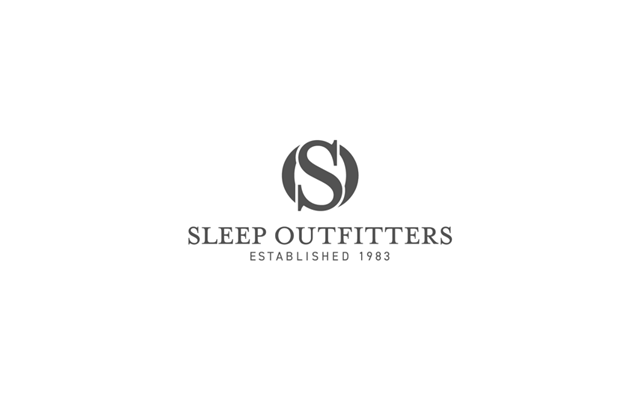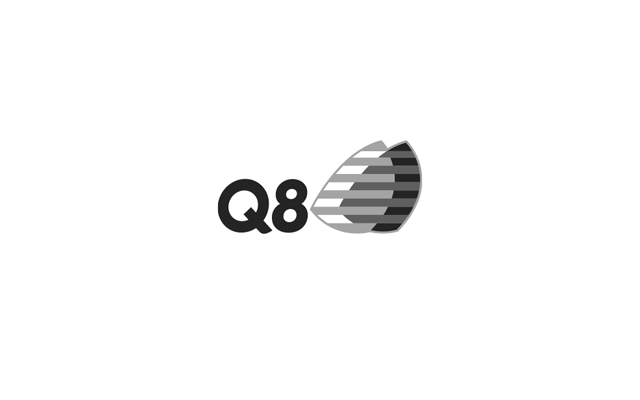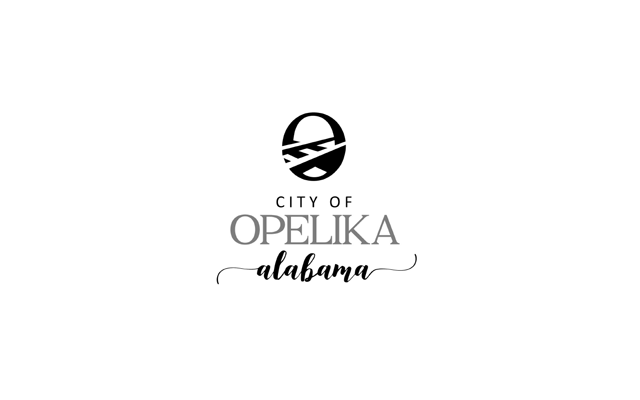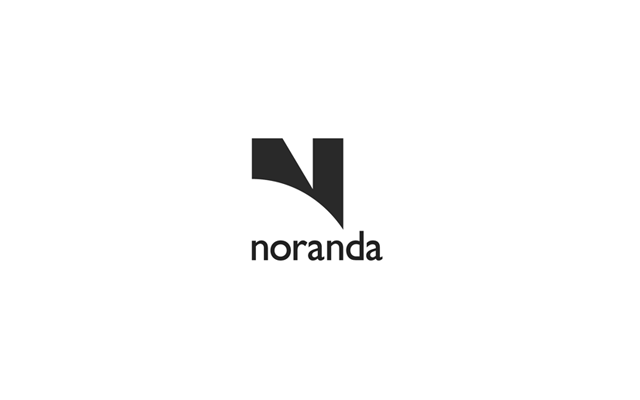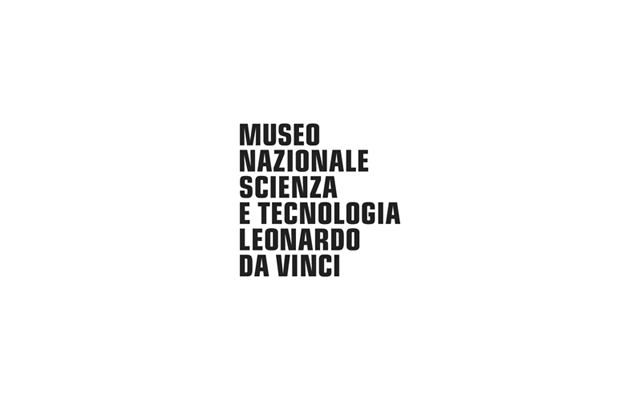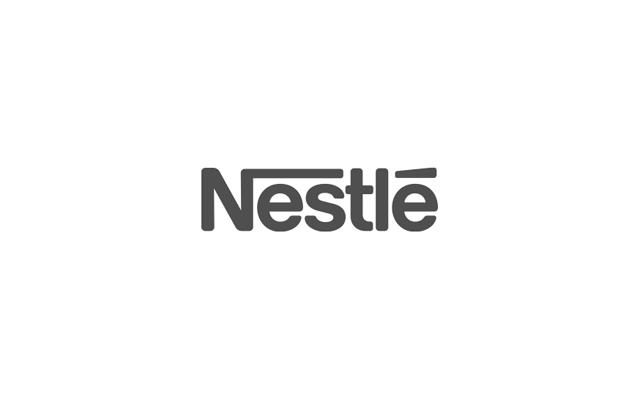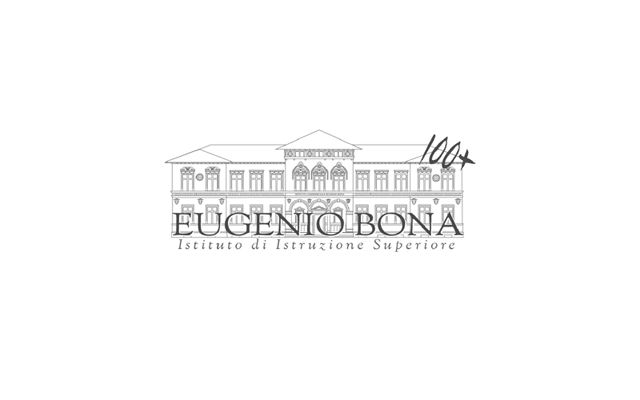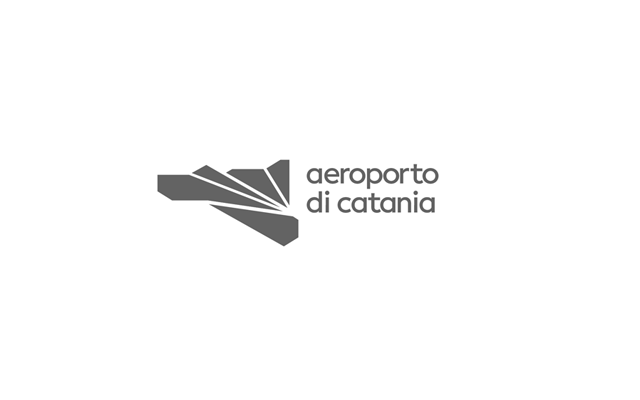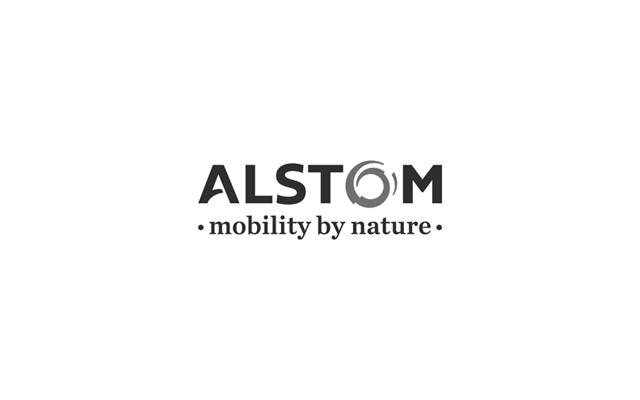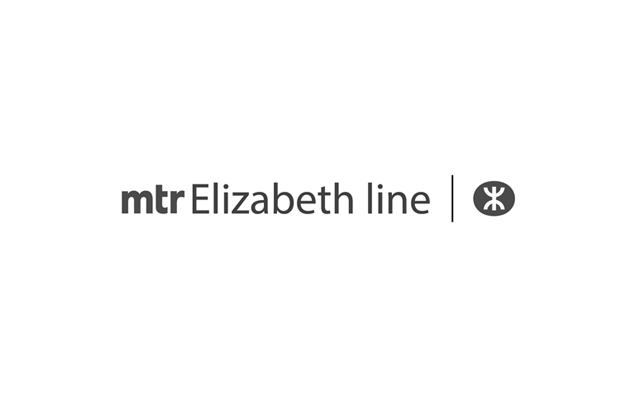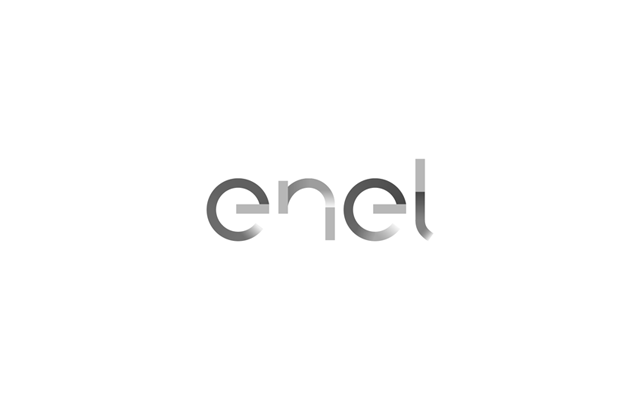 Troubleshoot issues quickly, optimize performance and analyze security threats while adhering to all IT governance and compliance regulations.­The key advantage of V-App Syslog Cloud Collector is that it allows you to retain your Meraki network's syslog messages for...
read more