New Wireless Coverage Solution for Campsites
Enel Green Power's Innovation Department is committed to pursuing the goal of ensuring the availability of innovative technologies for collaboration, robotization, and process' automation on its construction sites.
In this perspective, the synergy with the ENEL Innovation Center led us to an experimentation at the Catania Hub in order to design and implement a solution that can deliver connectivity during the building of power plants where there is a lack of network infrastructure.
The solution
The design choice fell on an aerostat balloon capable of hosting Cisco Fluid Mesh devices for mobile data radio transmission.
The balloon is raised at an altitude of a few tens of meters and transmits the signal to steady and mobile ground receivers that work as Wi-Fi spots with a suitable coverage for the area concerned with the construction activities.
The elevated position of the balloon in flight allows the signal to be irradiated over a wide area, without the limits of physical obstacles at lower altitudes. The signal is received by a ground station equipped with Cisco Meraki devices for Wi-Fi transmission in areas that otherwise lack any connection.
During the testing phase we simulated the most frequent environmental conditions found in areas dedicated to the production of electricity from renewable sources, in particular those of larger size and located in isolated rural areas.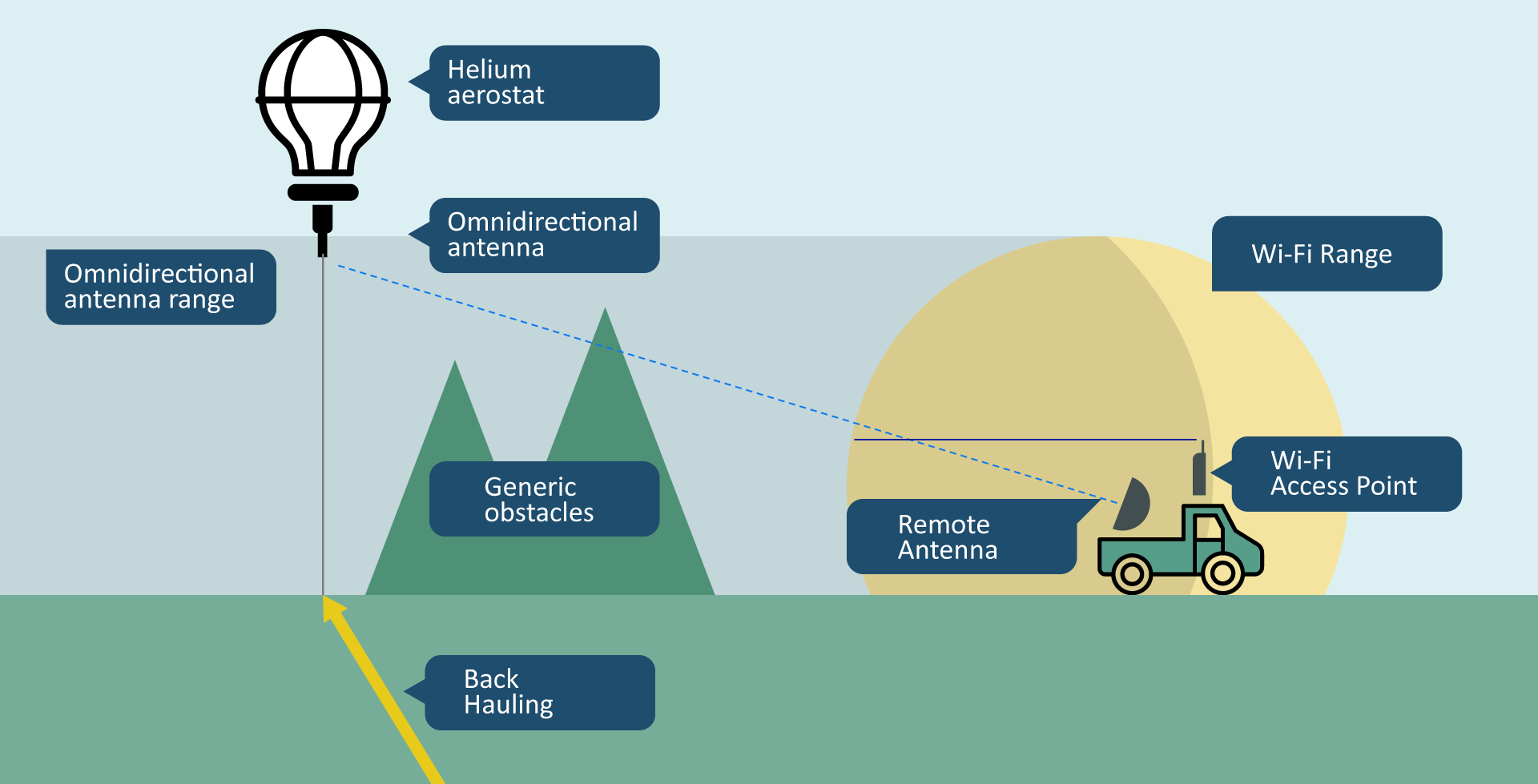 There are many reasons why the solution developed for EGP has proved successful, not least that it can be implemented quickly thanks to its minimal infrastructure needs and finally for the ease to obtain the necessary permissions.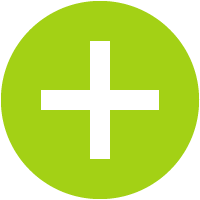 Technology
The V-App solution relies on state-of-the-art data transmission technologies: CISCO Fluid Mesh and CISCO Meraki which enable the use of the most innovative digital robotics and automation solutions, especially IoT tools such as smart-glasses and other individual devices.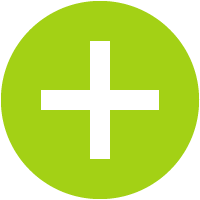 Features
Automatic distribution of network configurations
Check and optimization of transmission performances
Automatic withdrawal of the aerost based on weather conditions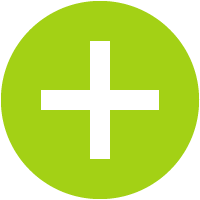 Uses
In addition to providing connectivity during the building phase, the system can also be used afterwards, to support the plant operation.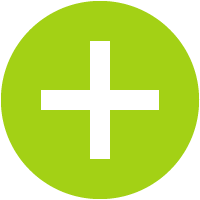 Benefits
Easy to place and manage and eventually relocate to a different location. It does not need excavations or iron bases and therefore has a virtually negligible environmental impact on the soil.