The future of Mobility
A passenger flow monitoring system
Alstom connected with Cisco Meraki and V-App for the ultimate in Enterprise Video Security and Advanced Analytics.

WHO IS ALSTOM? Alstom is a world leader in integrated transport systems. As a promoter of sustainable mobility, Alstom develops and markets systems, equipment and services for the transport sector. They offer a complete range of solutions (from high-speed trains to metros, tramways and e-buses), passenger solutions, customized services (maintenance, modernization), infrastructure, signalling
and digital mobility solutions.
Transport hubs are extremely important because the increasing flow of passengers and goods has to be managed within and between urban centers.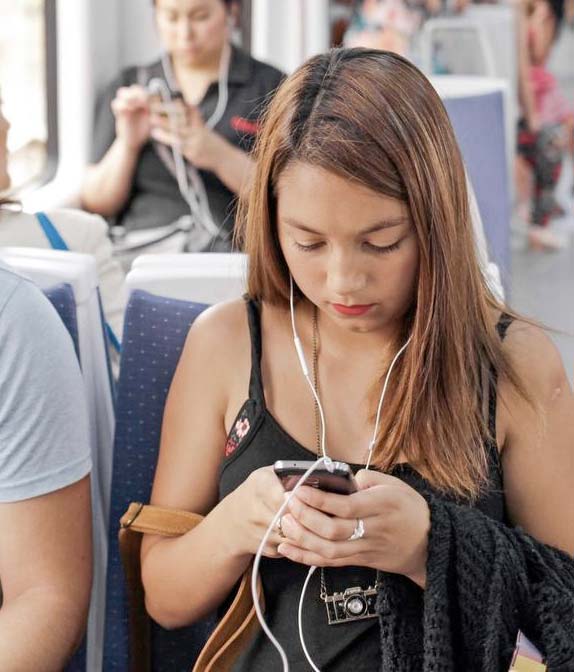 As nodes, hubs must intelligently network various transportation systems so that people and goods can be transported in a safe, efficient, and environmentally sound manner.
Travelers often use several modes of transport to complete a journey. They might catch a taxi to the airport before jetting off on a plane. Or they will hop off a bus and onto the metro to get to work. Airports, train, bus and metro stations are thus often busy, multi-modal transport hubs. In order to ensure efficient functioning of multimodal transport hubs, Alstom needed to understand the passenger flow pattern. This means to precisely locate people who flow into, out of, and everywhere within physical spaces.
The powerful combination of V-App and Cisco Meraki enables Alstom to quickly get a comprehensive solution for monitoring and analysing pedestrian flow patterns within a multimodal hub in Florence, Italy. Cisco Meraki provided network infrastructure and security cameras that are centrally managed from the cloud. Meraki APs and Security cameras were installed throughout the hub. Thanks to the plug & play feature, the installation was smooth from start to finish.
On top of that, V-App Smart Integration Platform monitors passenger flows and dwell time patterns and highlights waiting times. It analyses data from Wi-Fi Presence and People counting from MV Cameras.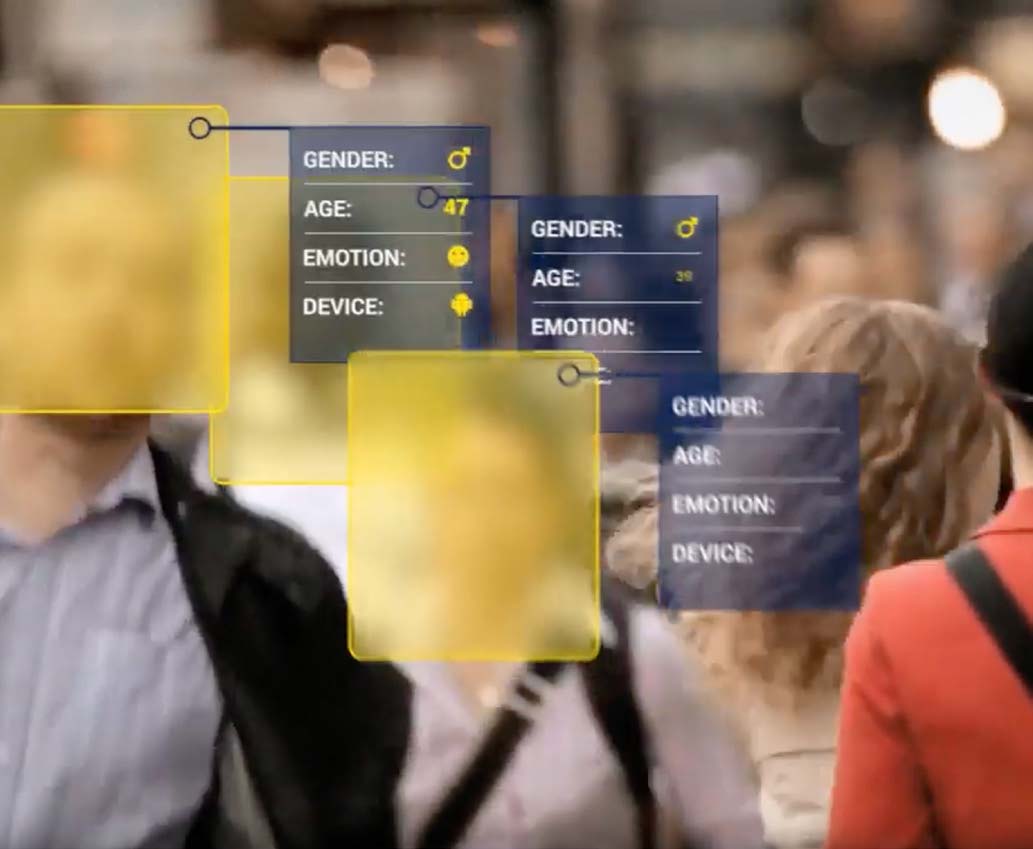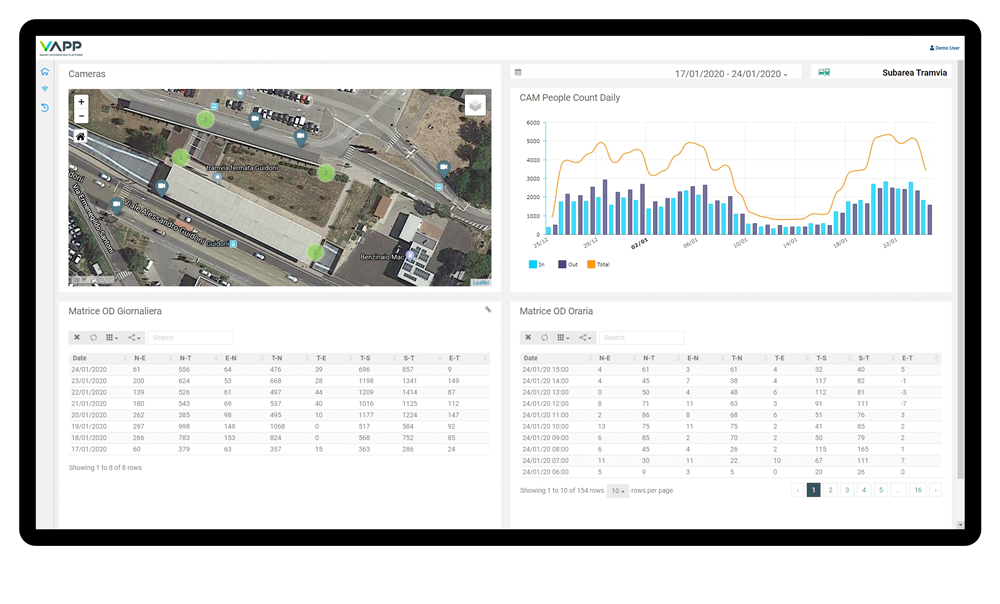 PROJECT TECHNICAL DETAILS
Meraki MV72 provide Person detection powered by machine learning technology. As people are detected in a non-intrusive way without identifying the passenger, the camera provides anonymous, non-personal data

V-App analyses pedestrian movements in real-time. It counts people and measures their direction of movement. The solution is accurate even in high density environments

V-App monitors passenger location and movements by configurable zones. We set up "virtual gates" to enable the realtime monitoring of many analytics such as: flows, queues and wait times, cccupancies and densities in particular zones