ANTI-CONTACT SAFETY MEASURES
The first italian school governed by artificial intelligence
V-App Smart Integration Platform, the digital solution that detects distances and reports social gatherings
THE CASE – The Istituto Superiore Bona in Biella is the first school in Italy to adopt the V-App Social Distancing Monitoring. The system was tested for the school's final exams in order to evaluate and assess its effectiveness in a complex environment. As a matter of fact, the school offers areas that are dedicated to different uses (laboratories, classrooms, gyms, etc.) and where, albeit observing the anti-Covid-19 safety requirements, pupils and school staff have now returned with greater ease and confidence.
Through the use of "intelligent" video cameras positioned in strategic points around the Institute, V-App monitors the safe distance between people, as well as the degree of crowding in common areas and specifically sensitive areas such as entrances and toilets.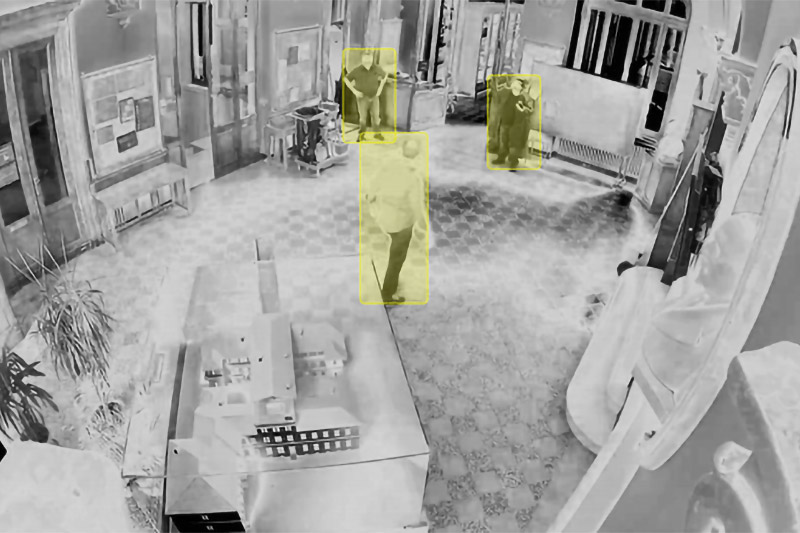 Together with Cisco Meraki to support the restart of schools with new artificial intelligence technologies
Thanks to a sophisticated recognition algorithm, this technological solution also allows for monitoring of the use of protective masks. The analysis of the data in real-time is completed by a multi-channel alarm and notification management system regarding both the number of people present and the lack of masks.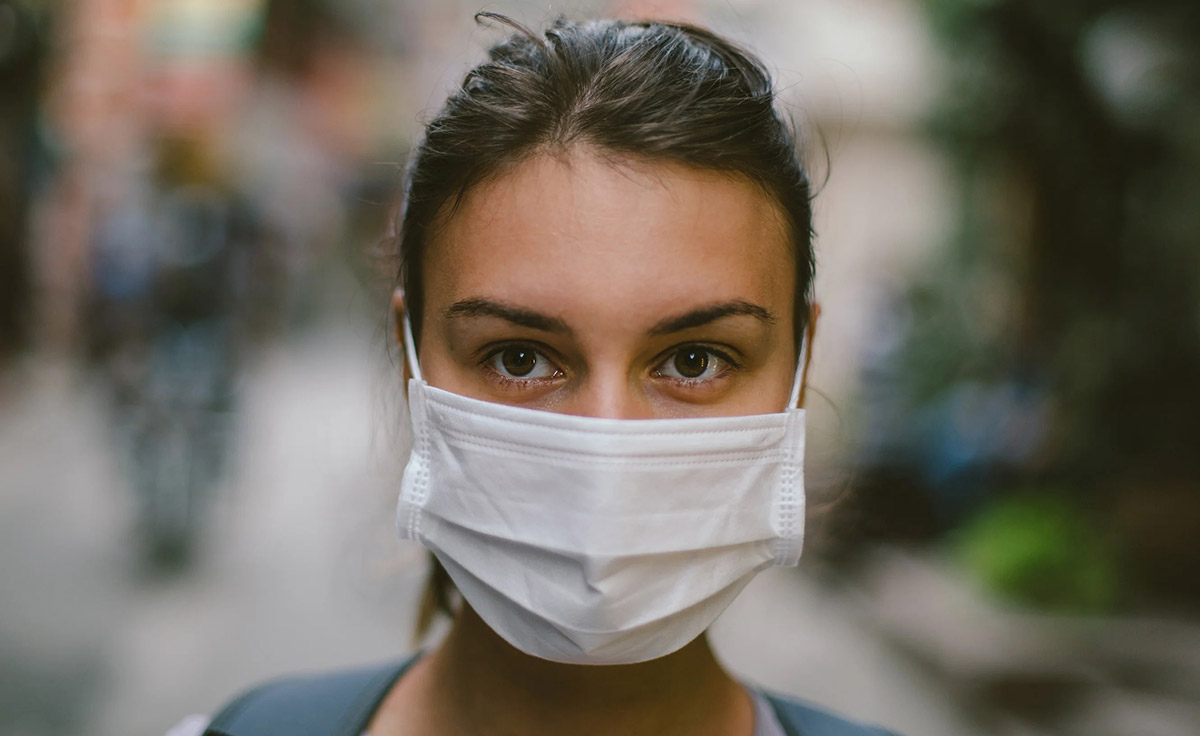 A non-invasive and privacy-friendly monitoring tool
The V-App platform is a highly reliable, non-invasive and totally discreet monitoring solution – there is nothing to remember, no device to wear, which you can lose or forget. The operating process of the various V-App application components and data processing comply with the requirements of the GDPR and privacy regulations.
An "intelligent, preventive and educational" safeguard
The V-App solution offers a complete and innovative archetype, from the technological point of view as well as regarding the perception by students and school staff. V-App overcomes the approach of the most classic video surveillance systems, introducing artificial intelligence algorithms based on events, forms, rules and thresholds, offering a system that can identify "risk situations" in a context of progressive "learning".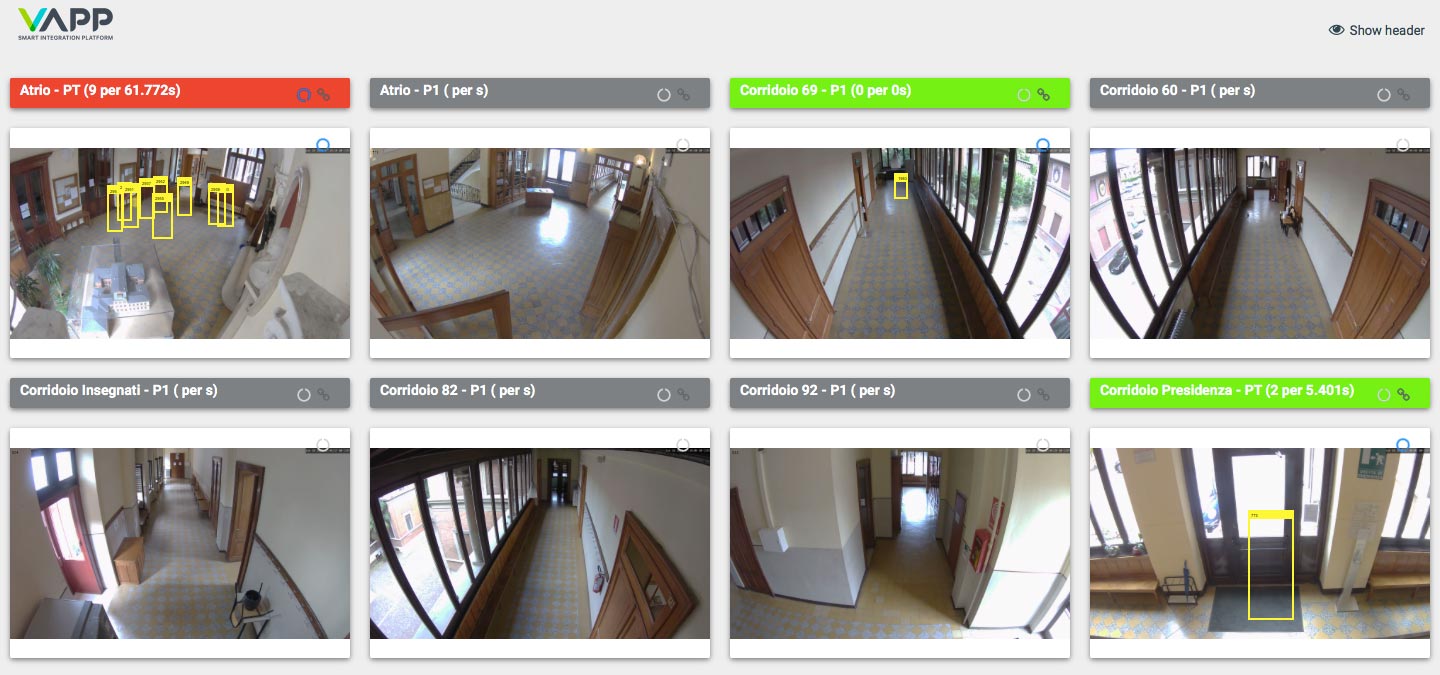 The results in the period of the high school exams
TR – Traffic Reported
Number of presences detected and managed by the monitoring system

SDE – Social Distancing Event
Number of Social Distancing events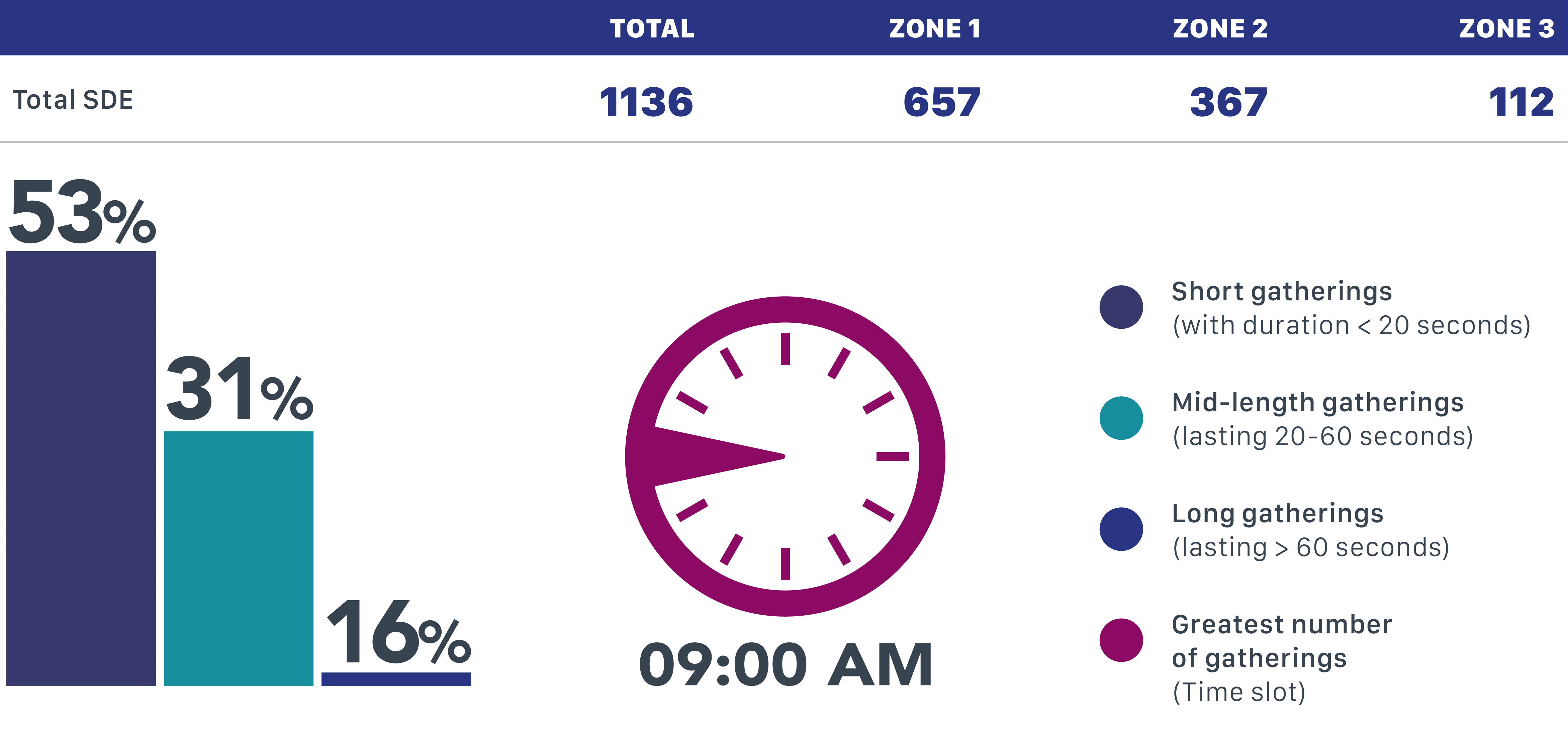 MD – Mask Detection
Mask Detection event distribution

Download Case Study
(PDF file 928 Kb)