The Performance Zoom product family has been specially developed to monitor and optimize the performance of your Meraki infrastructure.
With Performance Zoom, you can detect crucial information about hidden bottlenecks and other network configuration issues, monitor critical metrics and rebalance network loads, as well expand capacity and make configuration changes to better adjust network parameters to your business requirements.
With the Performance Zoom solutions, you can also take advantage of the next wave of innovation and make the most of your digital transformation strategies.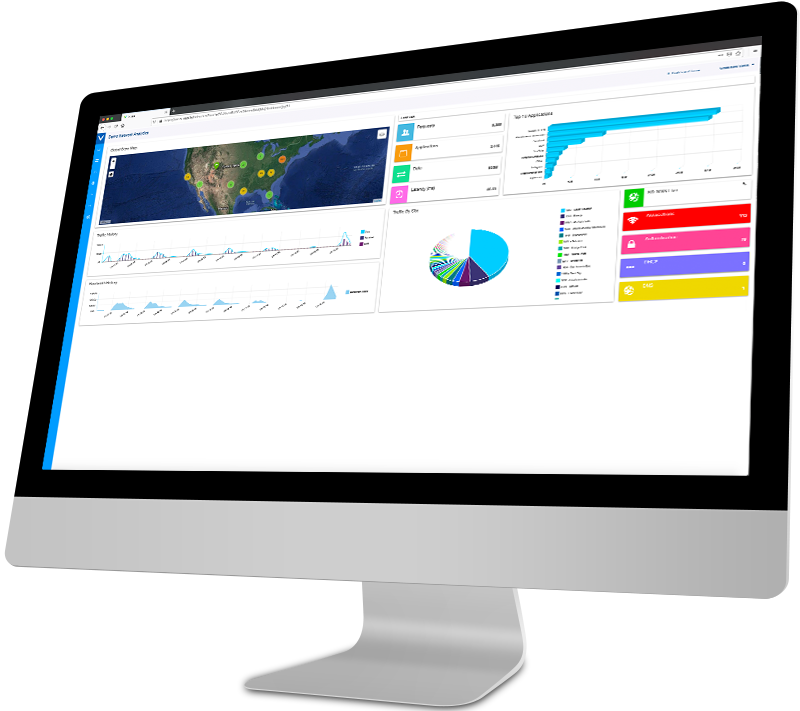 Build your own app!
Need an app with specific requirements? Schedule a call with our team!
The advantage of signing up.
By registering you will be able to access exclusive contents and dedicated services.
Creating an account is free and easy, join us now.