Simplify network configurations management with a complete cloud backup solution for the Cisco Meraki full-stack portfolio.
Version control system for the Cisco Meraki full-stack. V-App helps you to keep track of the changes made in your network, making it easy to quickly carry out backup and restoration operations. Creating configuration backups enables you to later restore a configuration. This is useful when you want to revert the system settings to an earlier configuration. You can perform the restoration as a single operation instead of manually reconfiguring each setting in the current configuration.
You can either save backups on the server or export backups to an external host. When you commit changes, the system automatically saves a new version of the running configuration.
Save time and effort with network backups. Launch an instant and reliable backup for your devices' configuration.
Start turning data into insights now with V-App free, full-featured trial.
No credit card required.
Store configuration data centrally
Organize configuration backups to enable quick and easy searches. Search for and locate a configuration file to restore.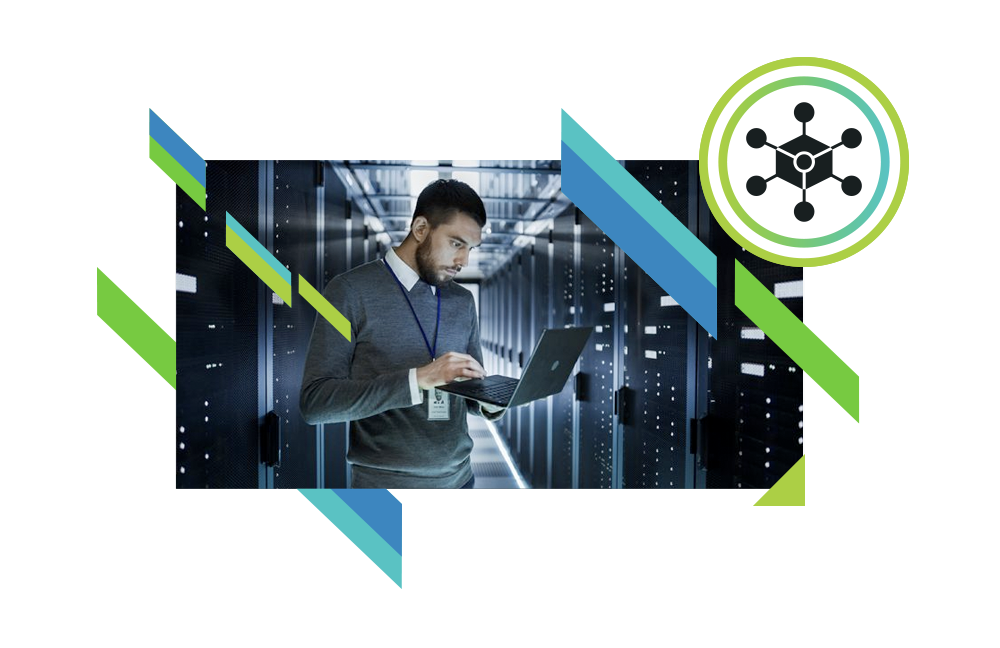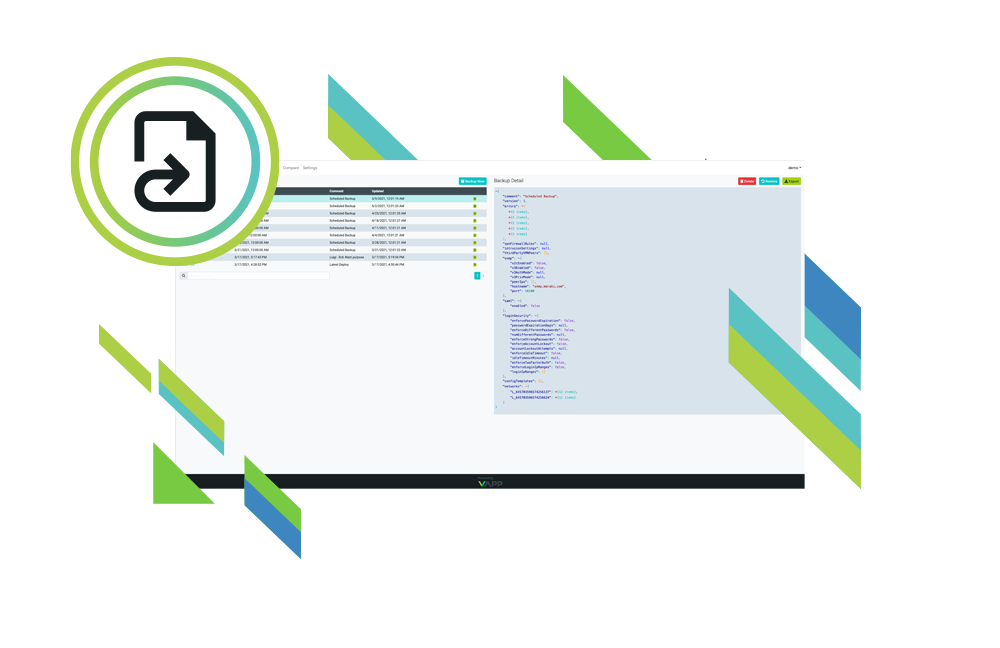 Quickly recover from device or configuration failures
Reduce downtime by easily replacing a device configuration from the archives. Quickly recover from failed configuration changes by restoring a previous known good configuration.
Directly hook Cloud Backup to Meraki Dashboard to start a full organization backup whenever changes are detected.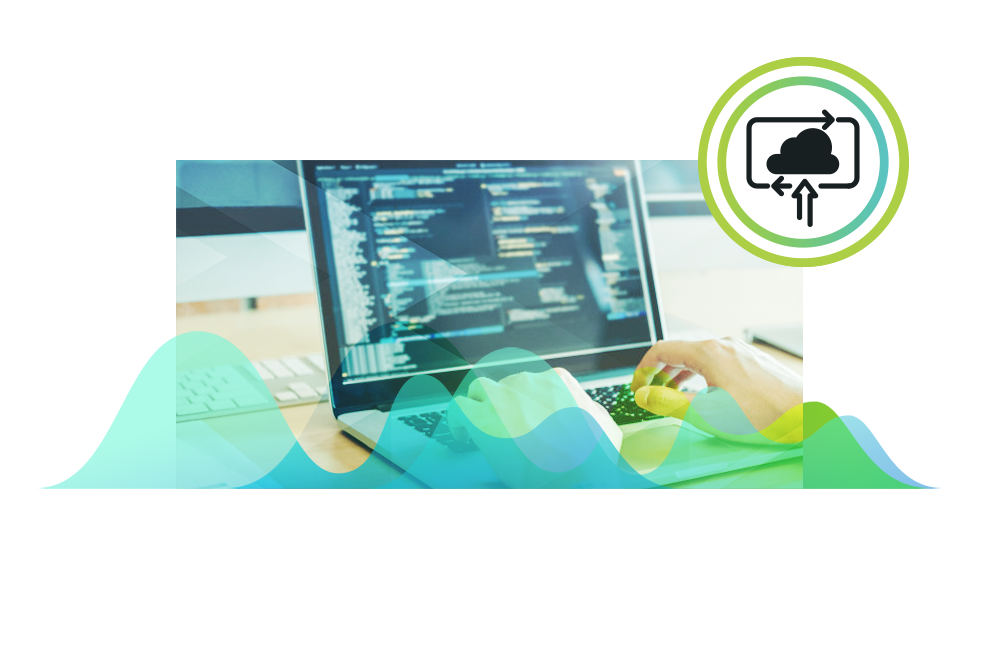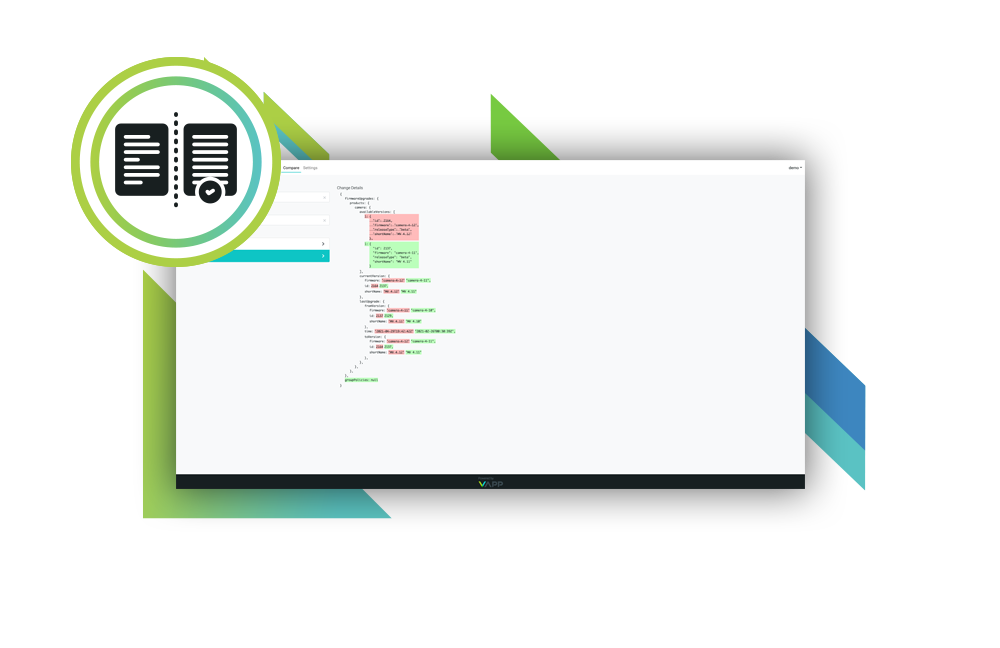 Compare backup configurations and highlight differences between them. Prevent unwanted or misconfigured settings from being restored.
Get alerts on errors. Monitor for failed backup and execute corrective actions as required.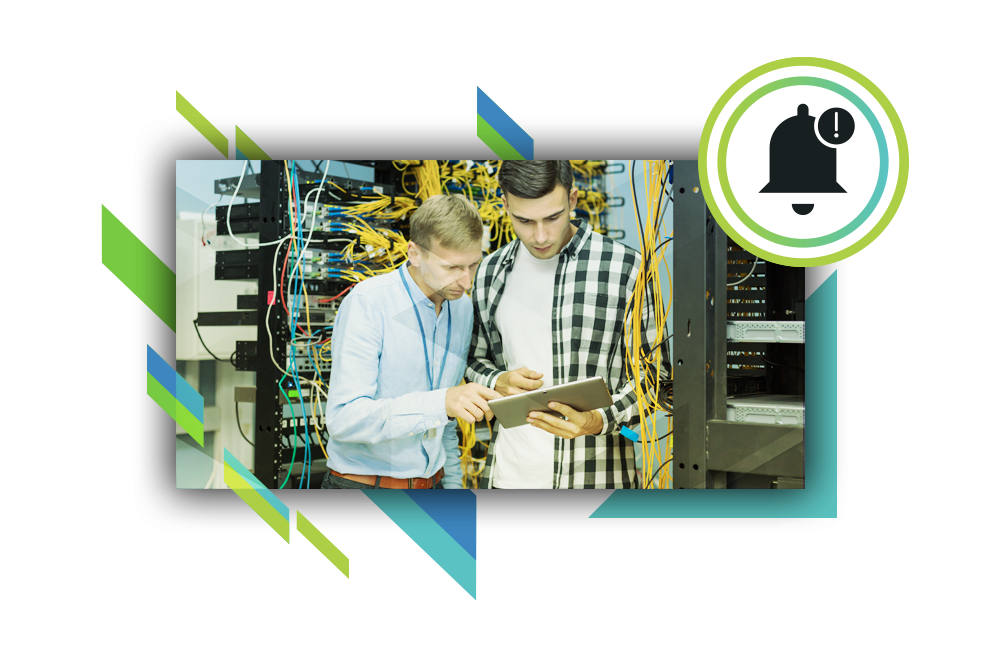 The advantage of signing up.
By registering you will be able to access exclusive contents and dedicated services.
Creating an account is free and easy, join us now.