Perform audits and view historical data for all clients in your network with a lightning-fast log management solution.
Syslog Cloud Collector allows you to manage logs and perform a complete events analysis for your Meraki infrastructure (MR, MS, MX and MV). It allows you to apply various search filters and easily download the required logs.
You can use Syslog Cloud Collector with a wide variety of devices sending standard syslog messages. Explore all the ways V-App for log management can help you realize value from the logs you already collect.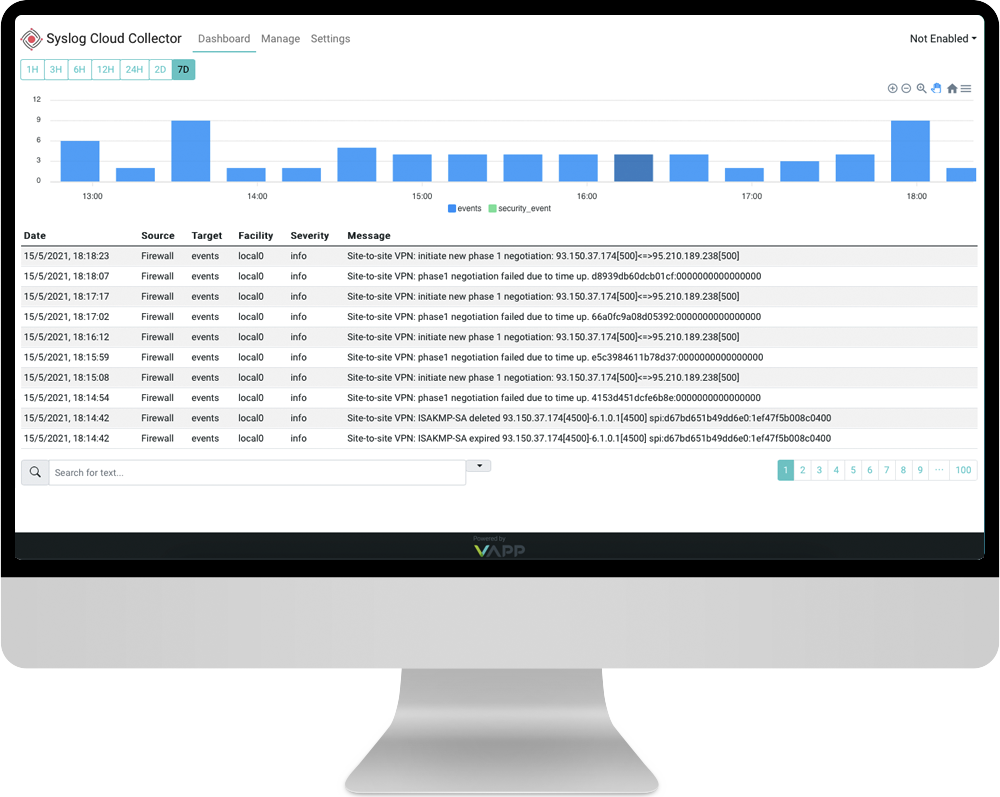 Start turning data into insights now with V-App free, full-featured trial.
No credit card required.
V-App is a Cloud-based service that makes setup simple and scales with your needs.
Any log data from any system can be collected without any dependency on proprietary agents.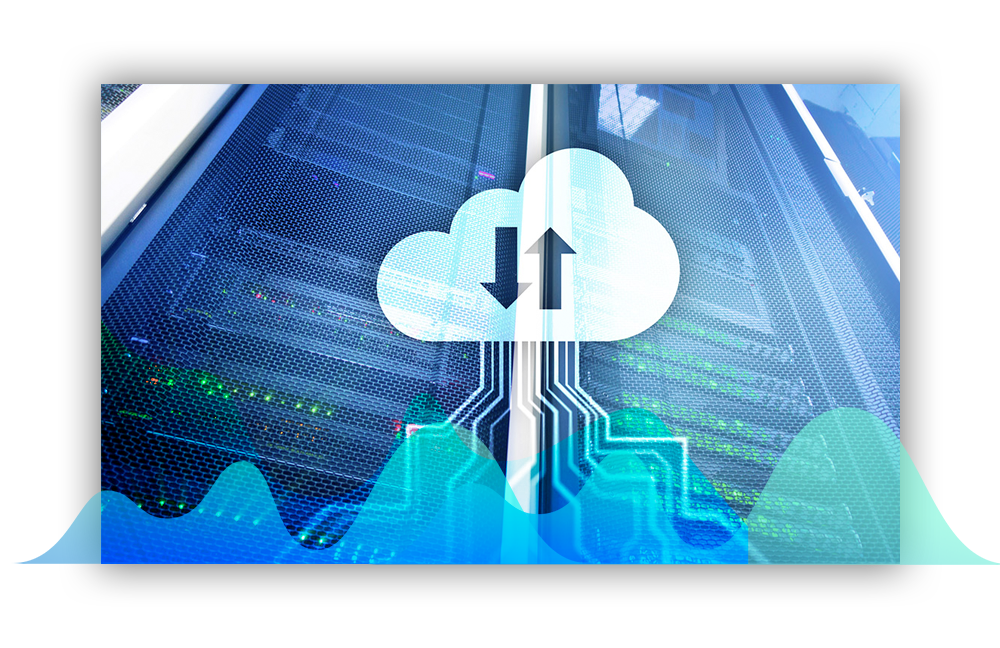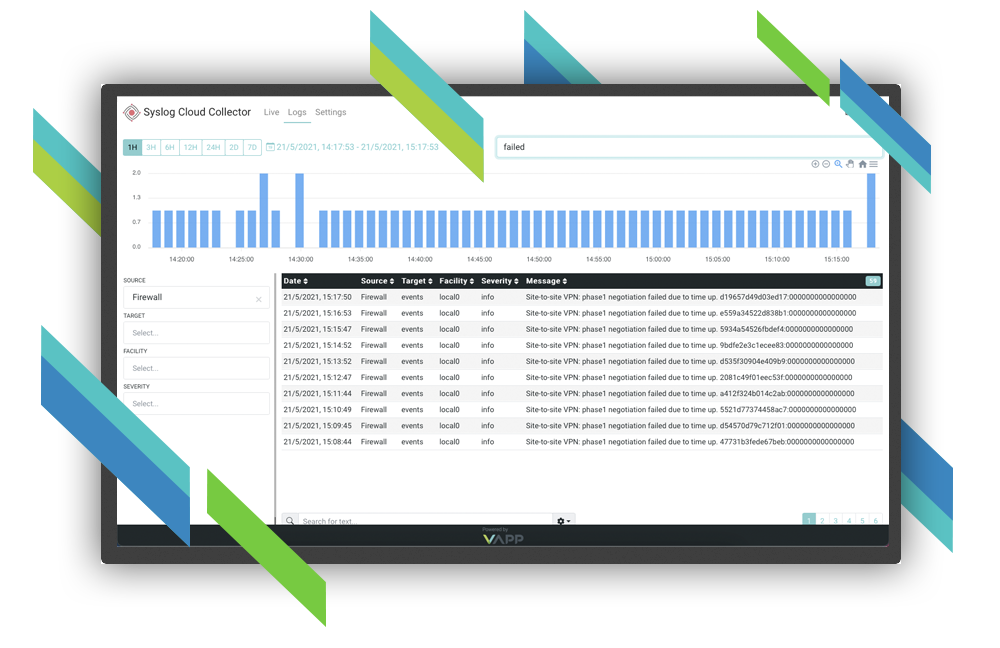 Live Analysis & Troubleshooting
Access to live log data for analysis and metrics. Trace issues down to their root cause and identify correlations.
Monitor system behavior for risks that threaten reliability and cybersecurity.
V-App provides the information you need to respond quickly and eliminate issues before they affect users.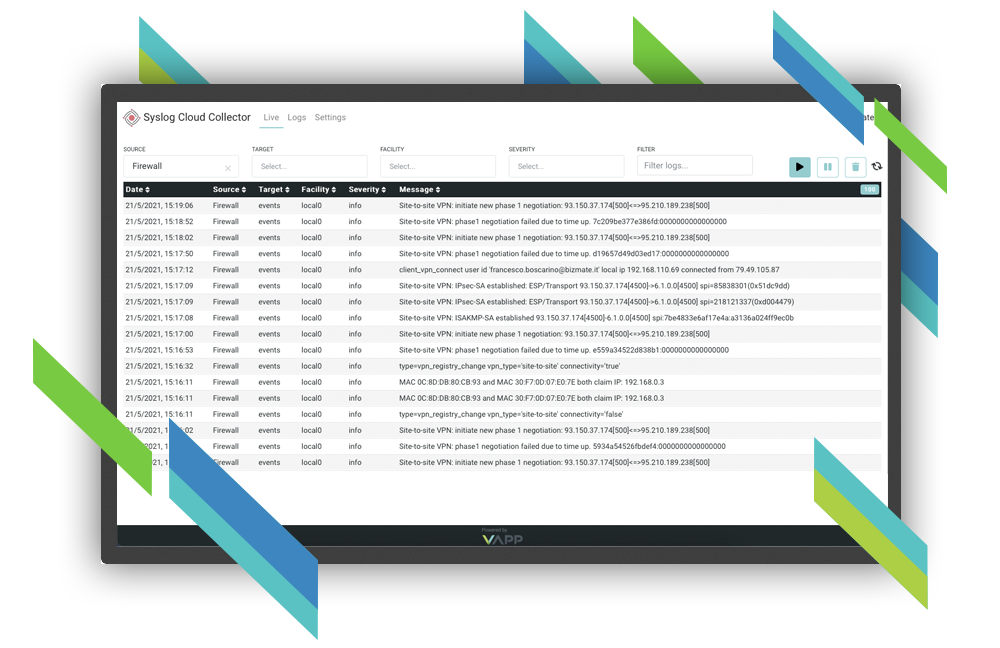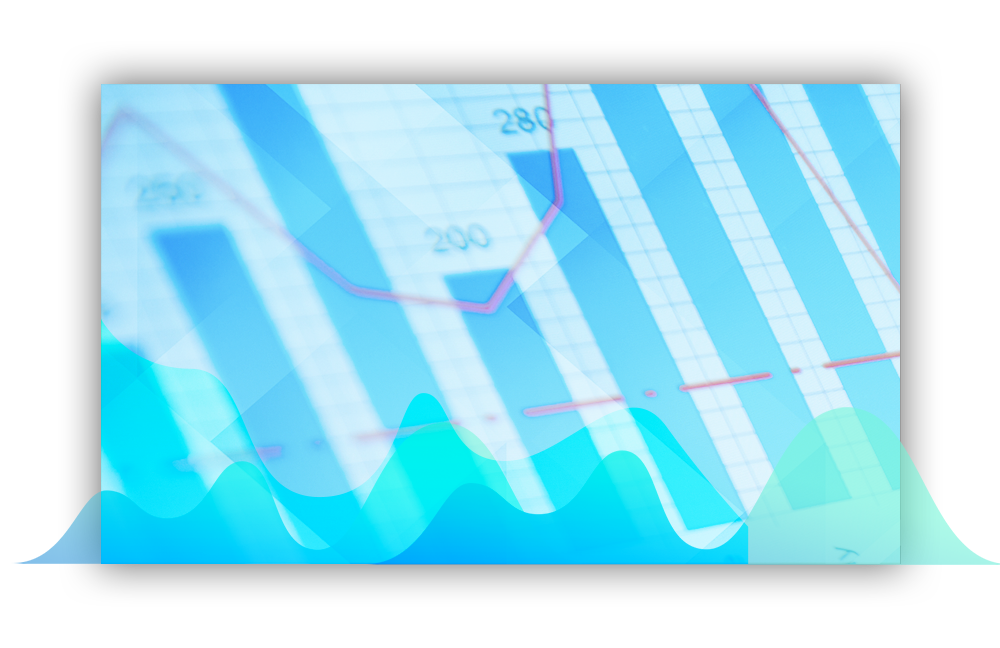 Analyze and visualize your data live and historical. V-App simplifies investigation and KPI reporting.
The advantage of signing up.
By registering you will be able to access exclusive contents and dedicated services.
Creating an account is free and easy, join us now.