Speed up and automatically validate your Meraki Wi-Fi network coverage and performance.
When working on planning and designing a wireless network you need solid research and understanding of the radio frequency behavior at the spot. Normally, a wireless site survey will reveal areas of channel interference and dead zones and will help you to deliver the required wireless coverage. Reality is often different from plans. You may need to perform several surveys for measurements and analysis over interference. Thus, the environment may change from a day to another, and covered areas before may be affected by new interferences.
Wi-Fi Coverage Survey is a complete Wi-Fi site surveying app. Site surveys are performed in real-time producing more informative views of your wireless coverage.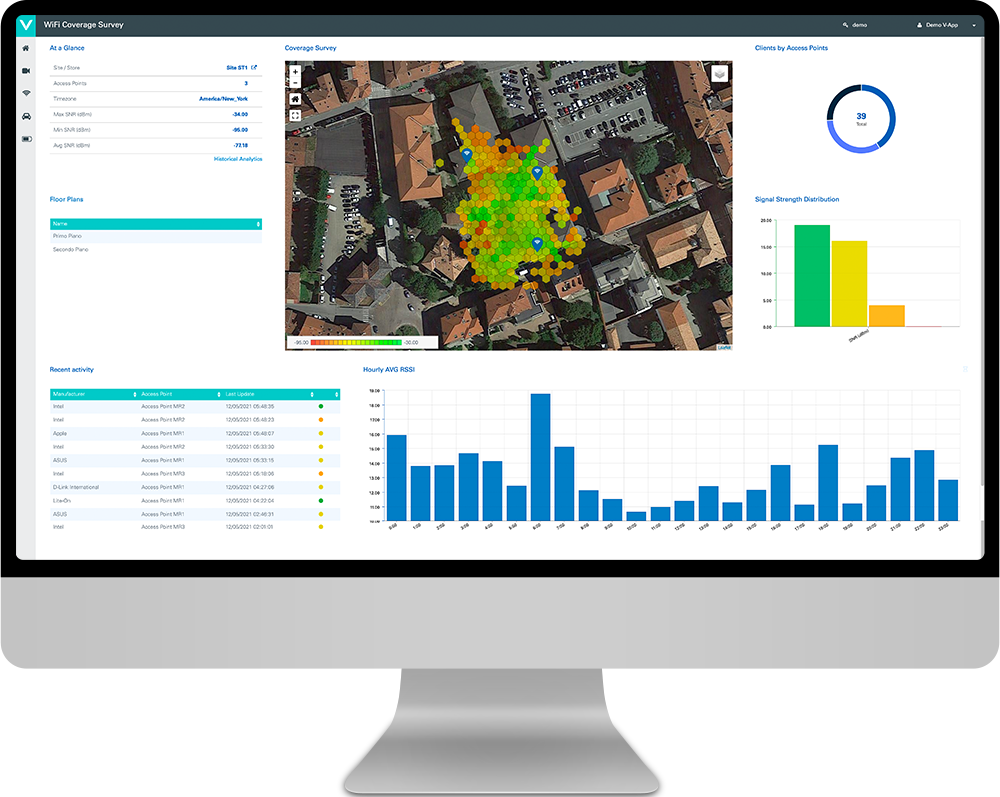 Start turning data into insights now with V-App free, full-featured trial.
No credit card required.
Define where signal levels need improvements
Wi-Fi Coverage Survey automatically supports network architects and engineers to define the areas over which signal levels need improvements. You won't need to move around and collect Wi-Fi data of the entire area, the data will be automatically collected by V-App which measures wireless signal in real-time and with actual data provided by your network users. While data is being collected, a heatmap of your wireless coverage is drawn on top of a map of your survey area. You can immediately check the coverage provided by your Meraki Access Points.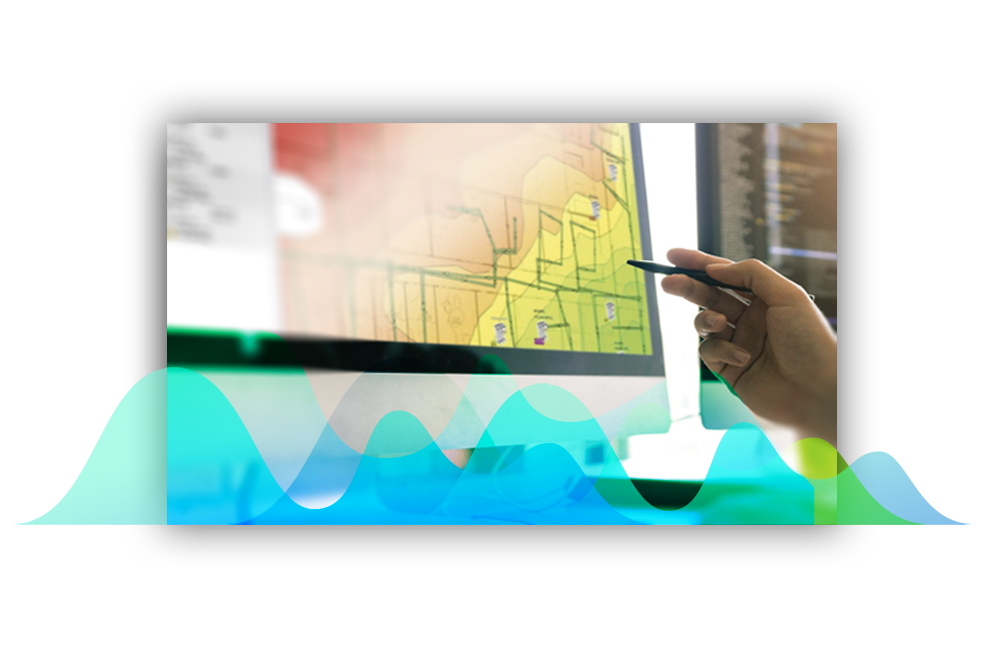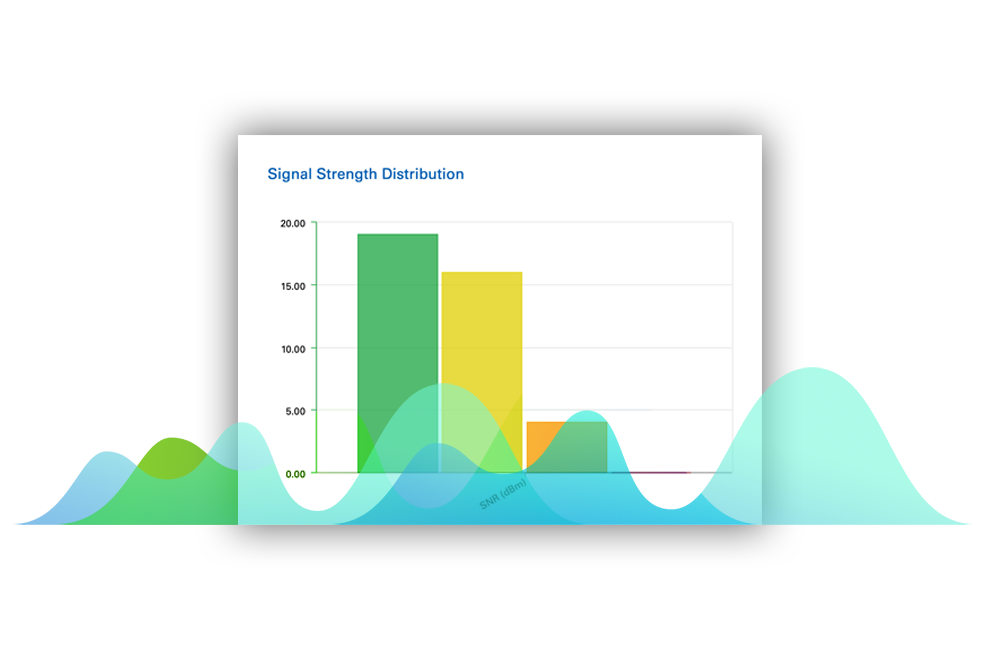 Automatically monitor your Wi-Fi Infrastructure
Analyze the coverage and the correct propagation of your Wi-Fi network signal to improve its performance.
Wi-Fi Coverage Survey heatmaps allow performing site surveys easier and faster. It works by defining locations (maps, buildings) in specific geographic areas.
By performing Wi-Fi measurements, this app stores details of device location, signal level, and other relevant data. You can compare coverages over different days and understand which conditions caused the change.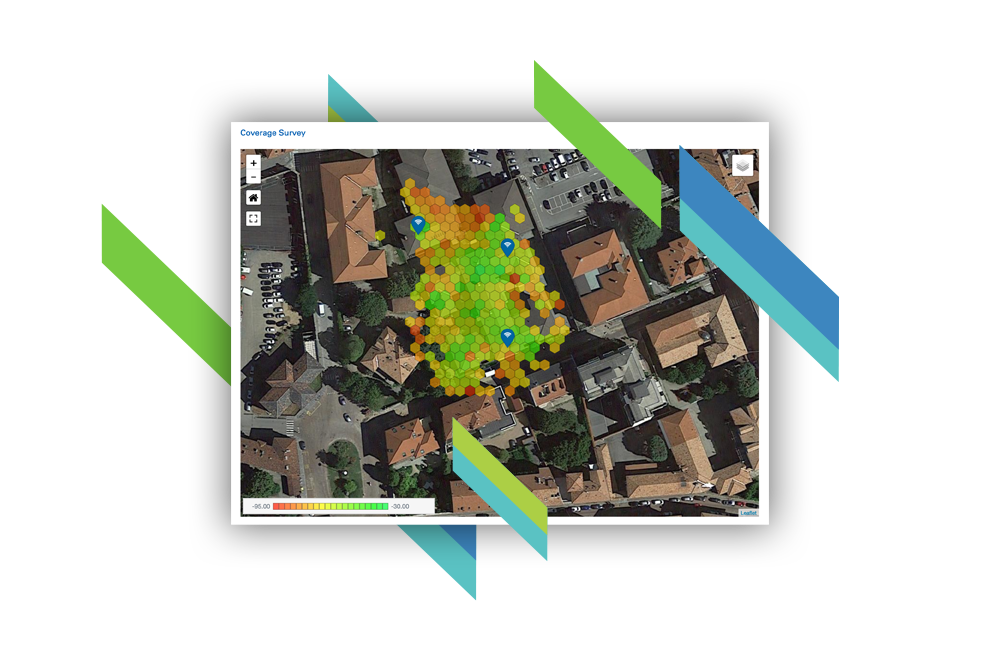 The advantage of signing up.
By registering you will be able to access exclusive contents and dedicated services.
Creating an account is free and easy, join us now.