Use Smart Cameras combined with Computer Vision to detect people not wearing masks.
Face Mask Detection identifies in real-time people not wearing masks. It can send alerts to security personnel and create dashboards and reports for statistical purposes.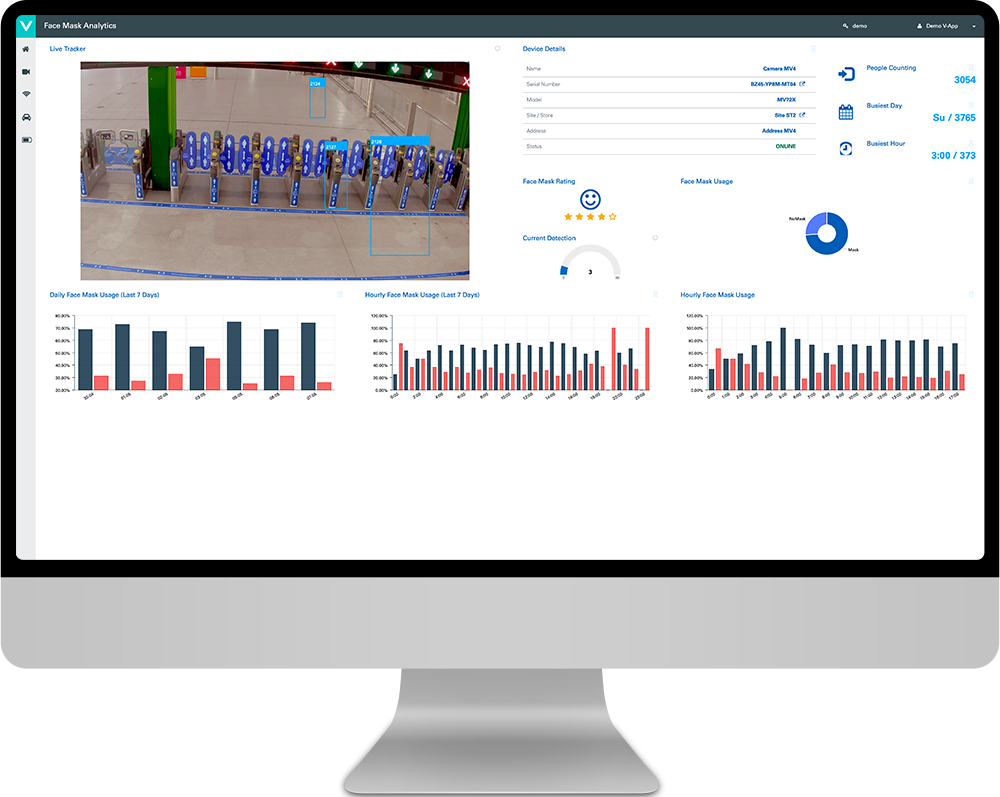 Start turning data into insights now with V-App free, full-featured trial.
No credit card required.
Thanks to the integration with Cisco Meraki Smart Cameras, V-App Face Mask Detection can analyze people's faces in real-time to check if they are wearing a mask or not. When a person is detected not wearing a face mask within your premises, this prompts an automated alert through different channels – as Email, Instant Messaging, Digital Signage Alerts.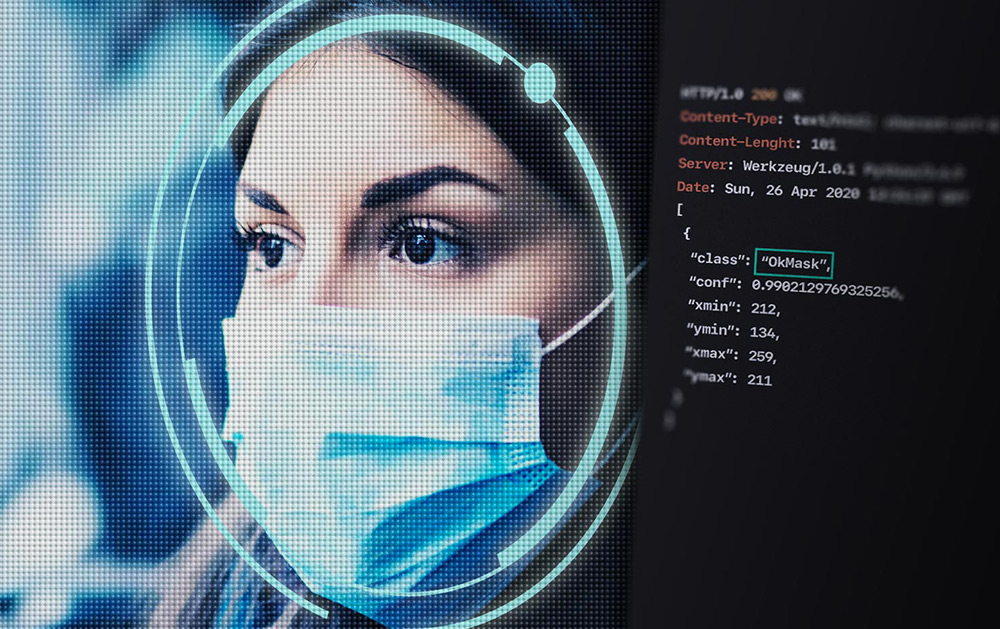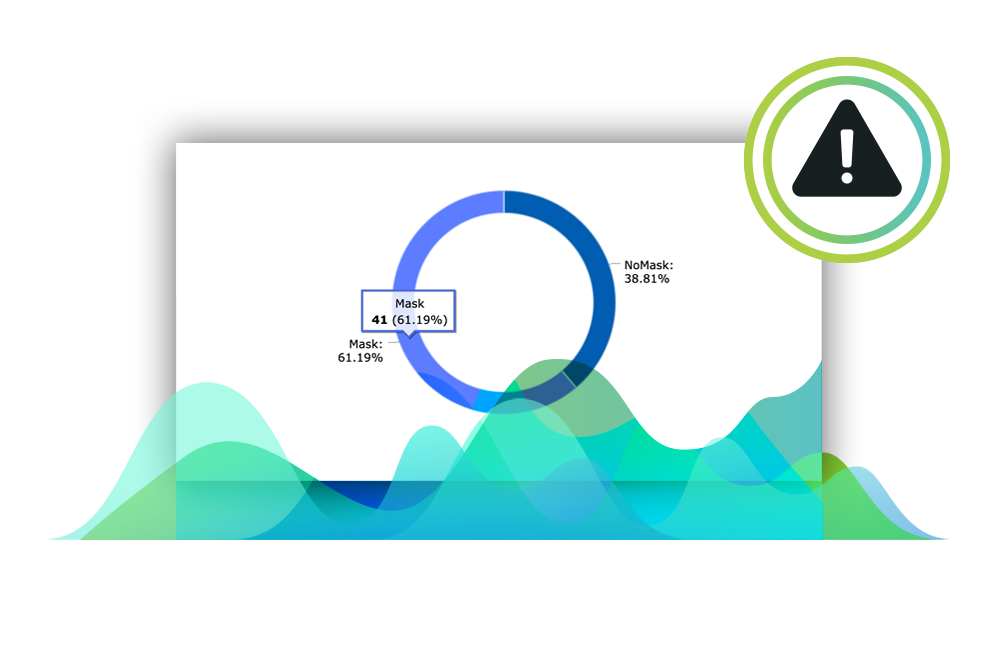 Get instant multichannel alarms whenever people without a mask are detected.
Use digital signage systems to trigger audio or video notifications for more effective communication.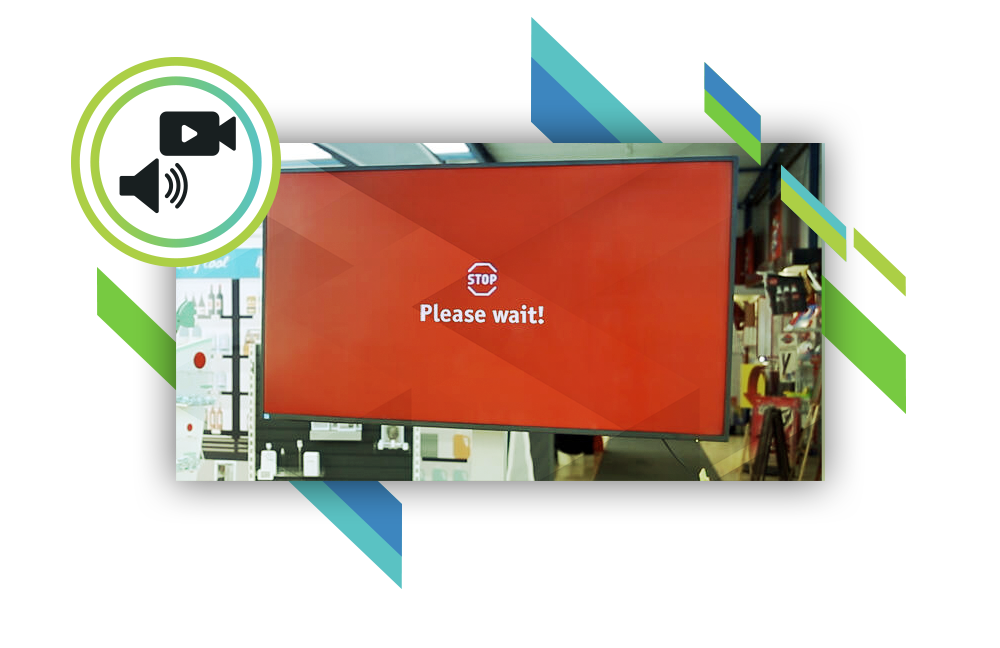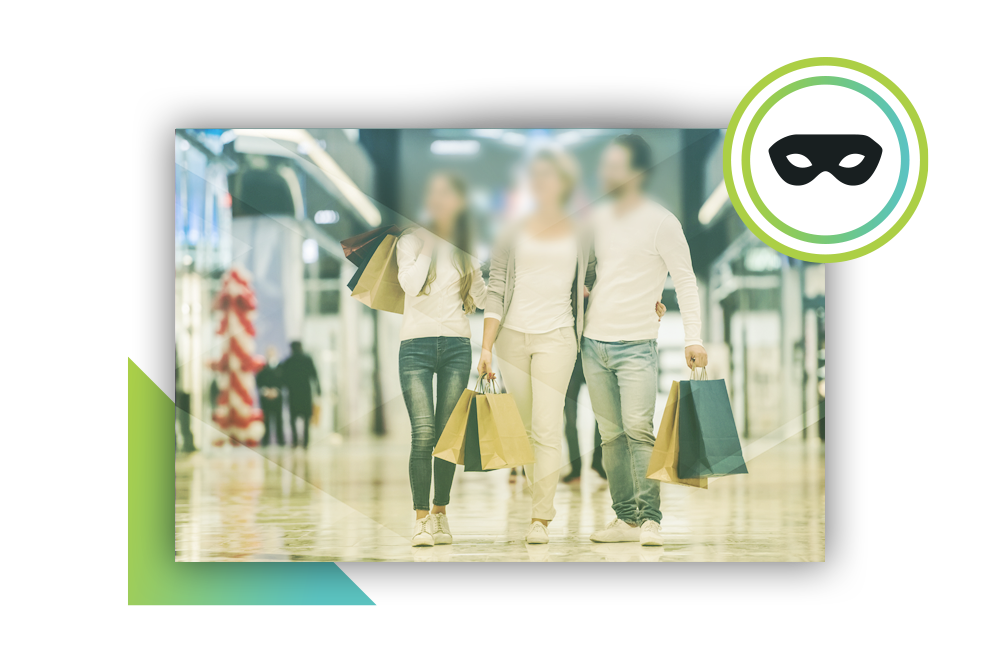 Take care of your customers/visitors while maintaining their privacy.
Monitors real-time people'sconcentration with the help of interactive heatmaps.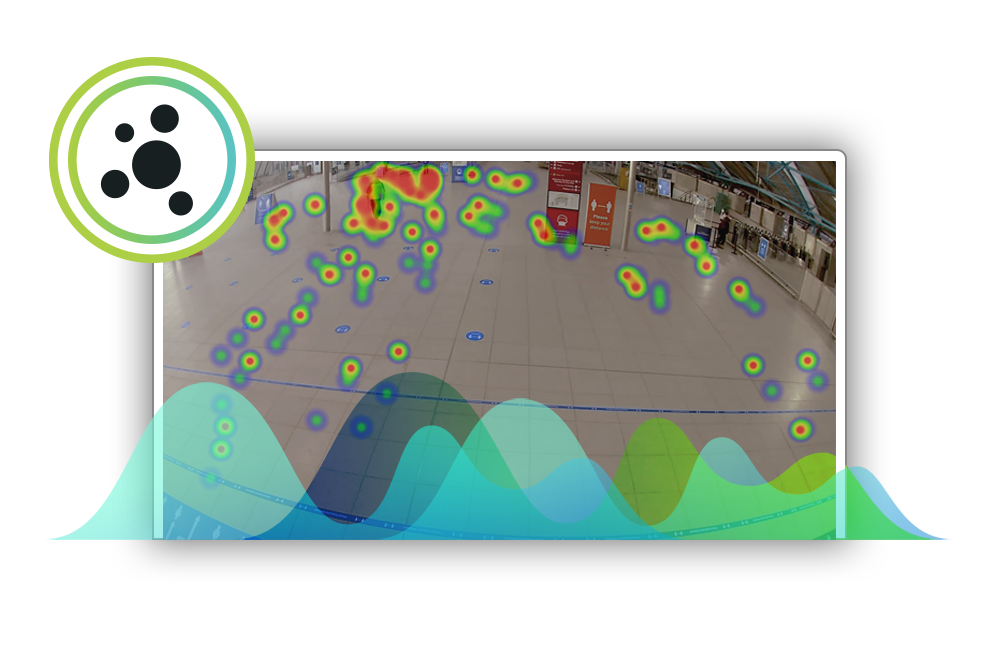 The advantage of signing up.
By registering you will be able to access exclusive contents and dedicated services.
Creating an account is free and easy, join us now.