Automate and augment operations with V-App. Generate faster insights, reduce response times and improve your business performances.
AI Object Detection helps you maximize the usage of existing cameras by detecting objects within a digital image in real-time. With AI Object Detection, you can extend the detection capabilities of recognition to extract information from images that are uniquely helpful to your business. For example, you can use a model to classify specific machine parts on your assembly line or identify your products on store shelves.
V-App applies Machine Learning and Artificial Intelligence to Meraki camera networks to automatically generate insights without a need for human monitoring and analysis, freeing individuals to play higher-level roles requiring more strategic thinking.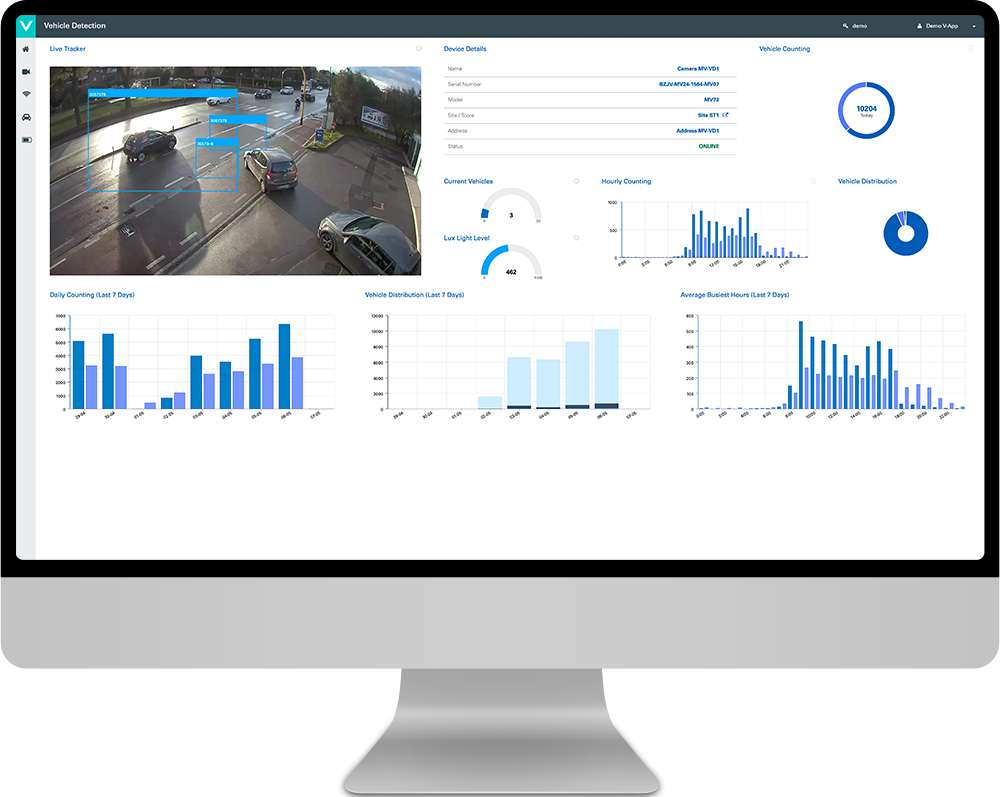 Start turning data into insights now with V-App free, full-featured trial.
No credit card required.
Speed up insight generation and start getting results with V-App AI Object Detection.
Safety and Personal Protective Equipment (PPE) Monitoring
Ensure that your staff is wearing the required PPEs – e.g. helmet, goggles, face mask, earmuffs – according to the work activities carried out. Detects the lack of PPEs or their improper use. Send notifications to the Safety Team and promptly reduce employee exposure to hazards.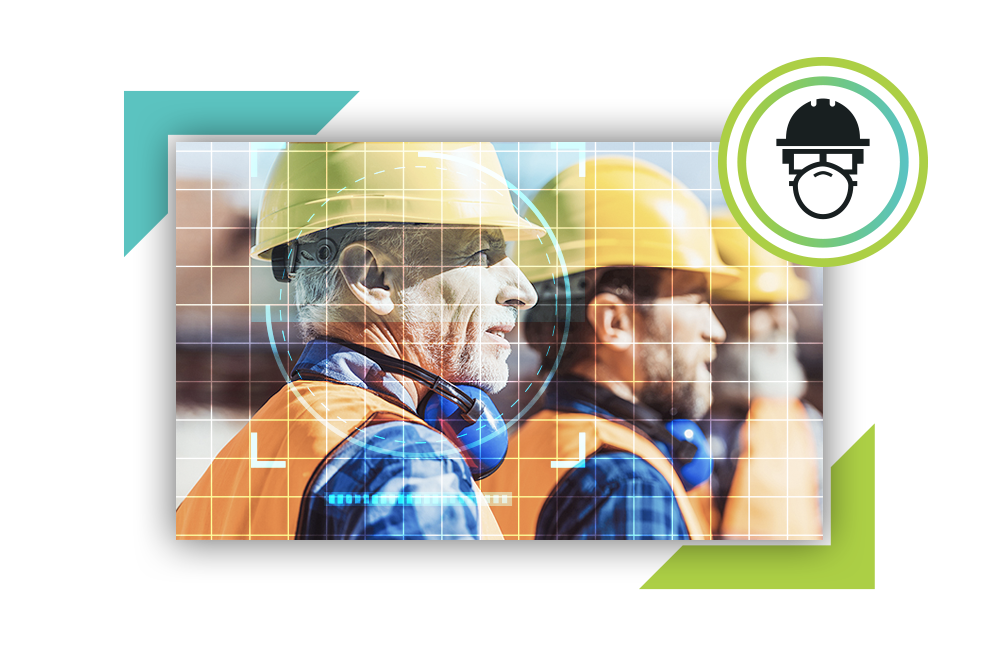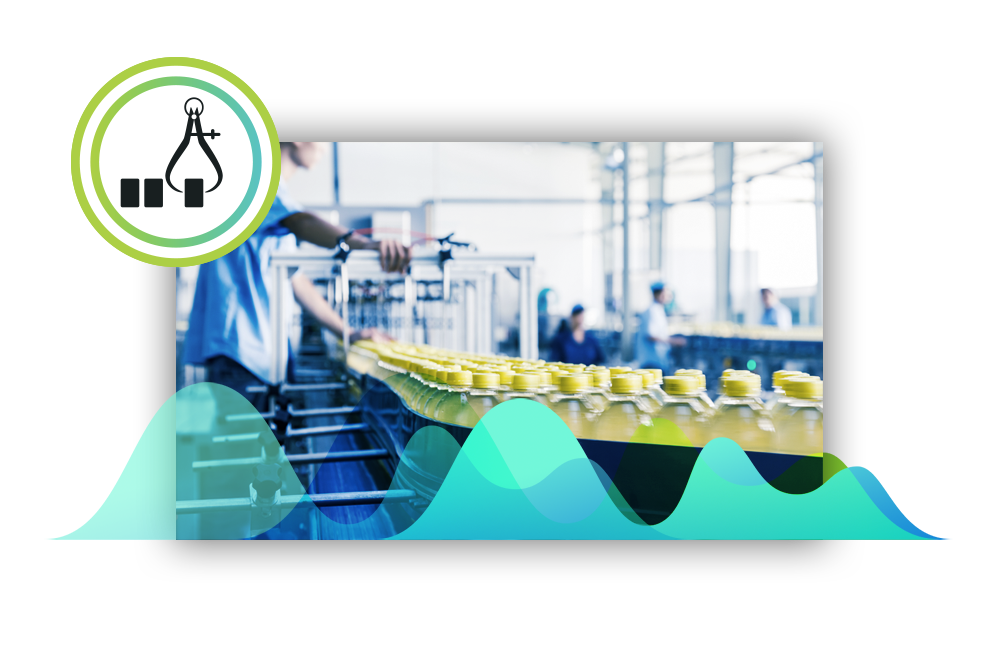 Auto-identify parts going down the assembly line, recognize good parts from faulty parts with incredible speed. This allows you enough time to take corrective action.
Perform automatic object counting and localization that will allow you to improve inventory accuracy.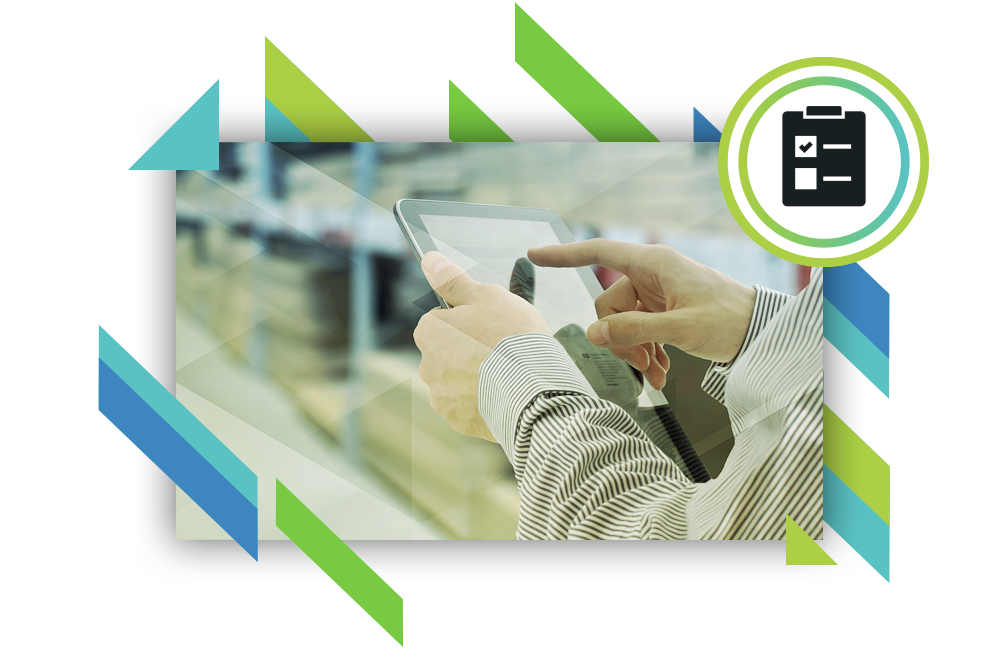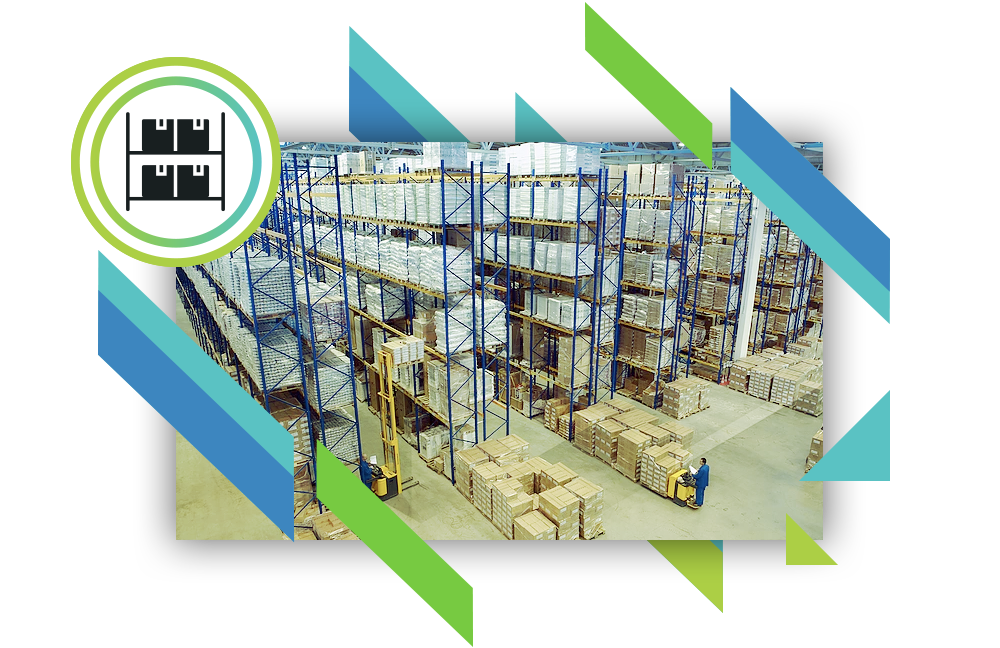 Monitor shelves to detect items that were picked up, detect misplaced items making sure that goods are always available on the shelf.
Object sorting in a warehouse
Manual sorting involves a high cost of labor and frequent human errors. With V-App products are automatically classified allowing to reduce the anomalies in categorization.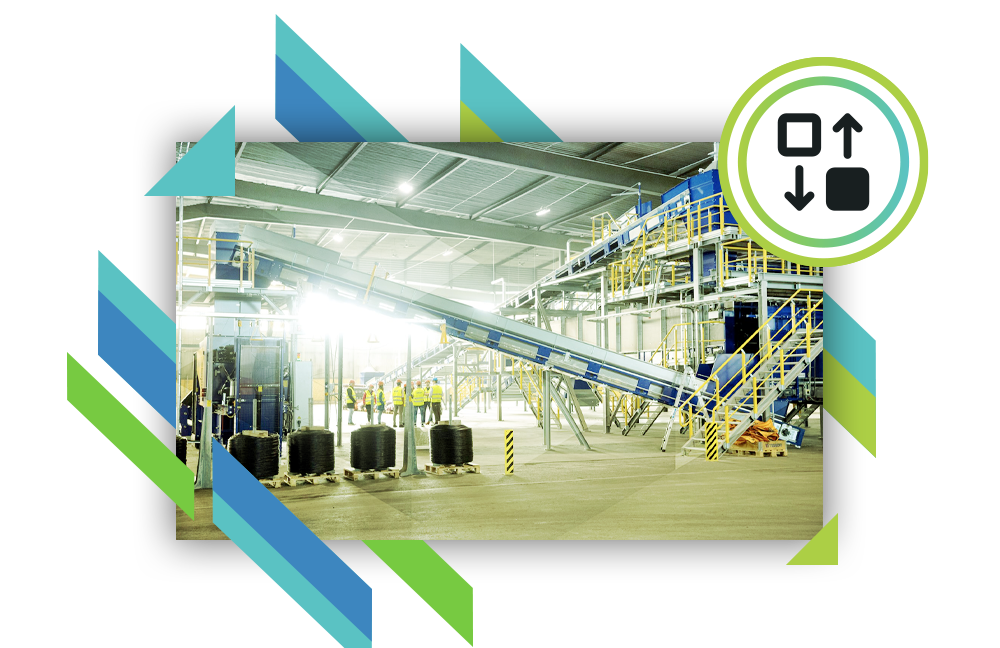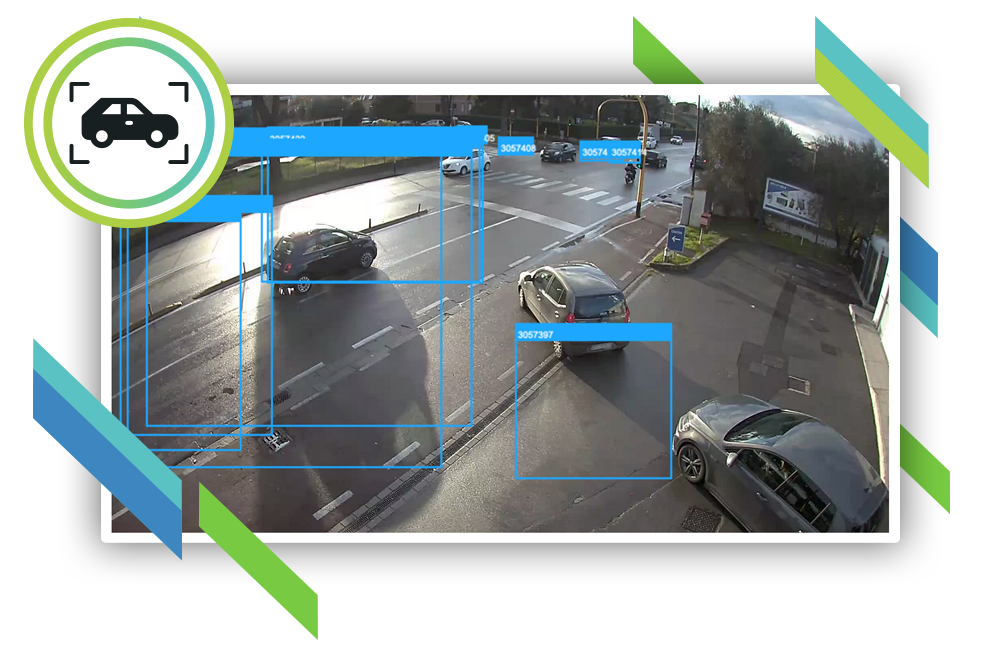 Vehicle Detection and Number-Plate Recognition
Enable real-time vehicle detection in urban areas. Provide a non-intrusive video vehicle detection system for traffic flow tracking, counting, and statistics.
Automatically recognize the number plates of a vehicle when read from an image provided by smart cameras.
The advantage of signing up.
By registering you will be able to access exclusive contents and dedicated services.
Creating an account is free and easy, join us now.