A safer school with V-App
A digital solution that detects distances and reports social gatherings
The challenge of education technology in the digital age
IT Leaders in education face the triple challenge of supporting administrators, faculty staff, and students with an array of new technologies and innovations.
V-App helps Education institutions rethink and rewire their operations and business models.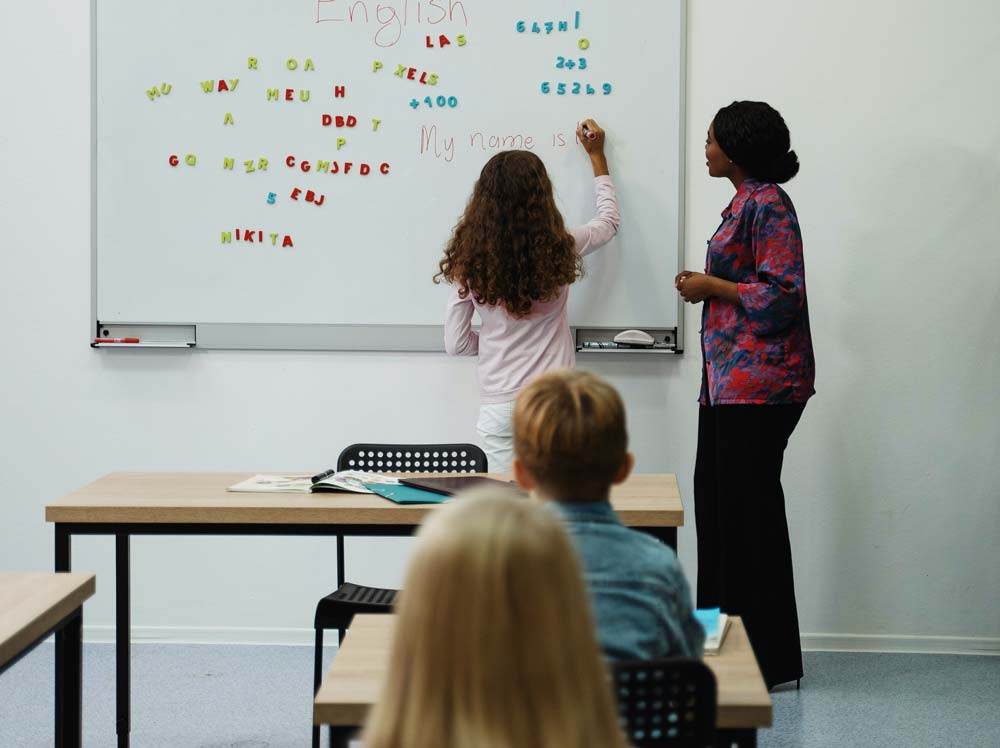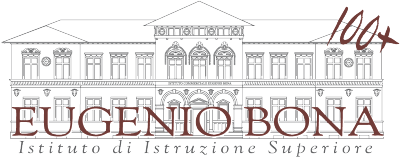 «Thanks to the high reliability of technology that adapts and learns within the environment in which it operates, based on the flows of people detected, V-App is a non-invasive and privacy-friendly monitoring tool, transparent and highly discreet. Above all, there is nothing that you have to wear (and perhaps risk forgetting) like bracelets or badges. It allowed pupils and school staff to return to normality of learning activities»
– Raffaella Miori, Principal at Istituto Bona
The Istituto Bona Experience
The Istituto Superiore Bona in Biella was the first school in Italy to adopt the V-App Vision Analytics, the digital solution that detects distances and reports social gatherings.
The school offers areas dedicated to different uses (laboratories, classrooms, gyms, etc.), where pupils and school staff have returned with greater ease and confidence, albeit observing the anti-Covid-19 safety requirements.
Thanks to a sophisticated recognition algorithm, this technological solution also allows for monitoring the use of protective masks. The real-time data analysis is completed by a multi-channel alarm and notification management system regarding the number of people present and the lack of face masks.