Social Distancing Monitoring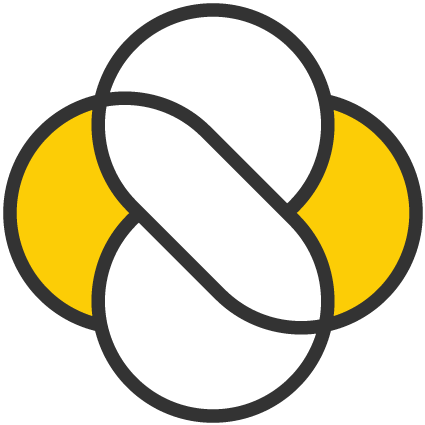 As COVID-19 pandemic continues to spread, it's more important than ever to walk the walk.
We all need to take responsibility and doing what we can do to slow down the virus. As a socially conscious company, we want to make our own contribution to help businesses to cope with the COVID-19 health crisis.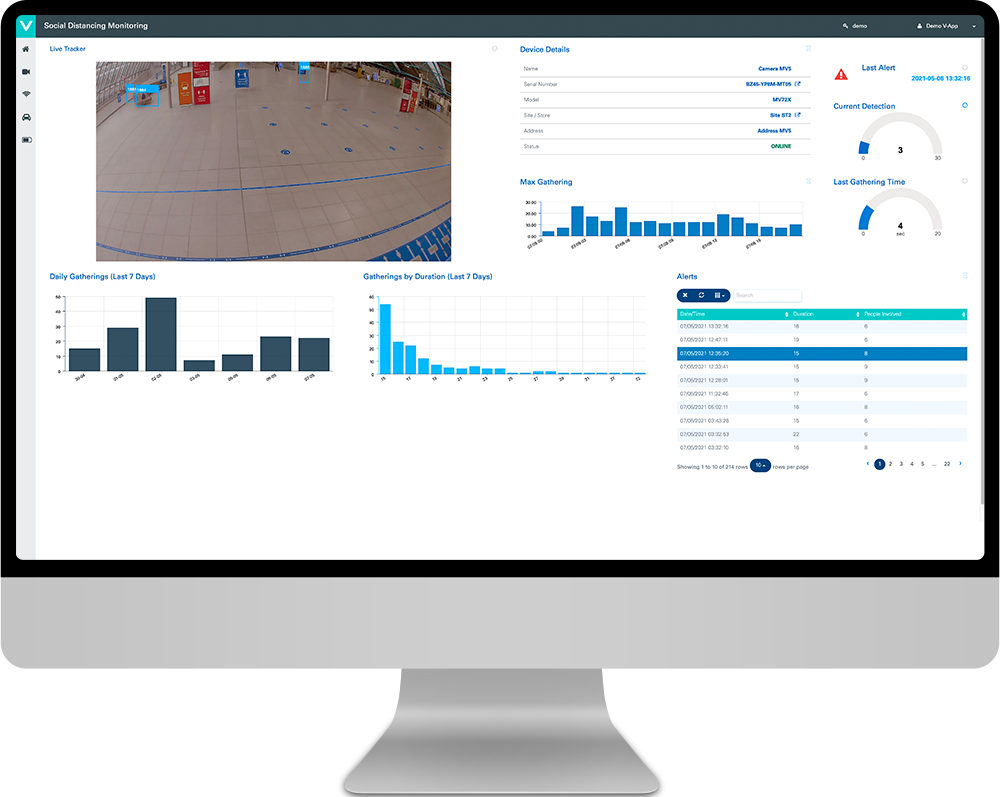 Start turning data into insights now with V-App free, full-featured trial.
No credit card required.
Meraki Camera detects people's position in real-time.V-App keeps track of people's movements, monitoring their social distancing.

If people get close, V-App detects a gathering and sends an alert.

V-App can trigger alarms and send notifications by email, texts or mobile push messages. It can also deliver personalized contents on digital signage systems.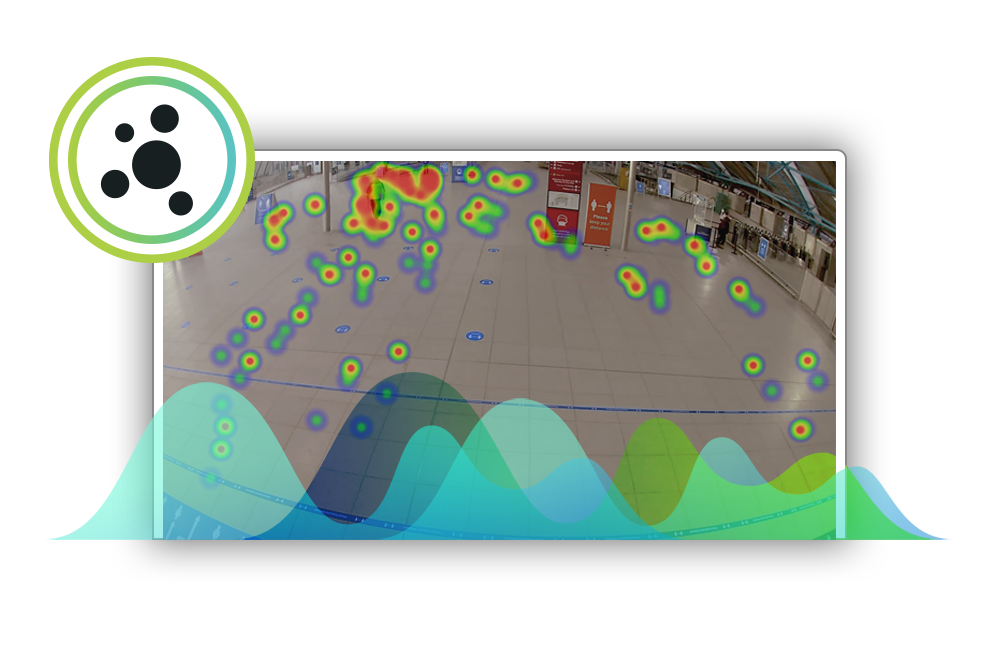 Monitors real-time people'sconcentration with the help of interactive heatmaps.
Get instant multichannel alarms whenever people without mask are detected.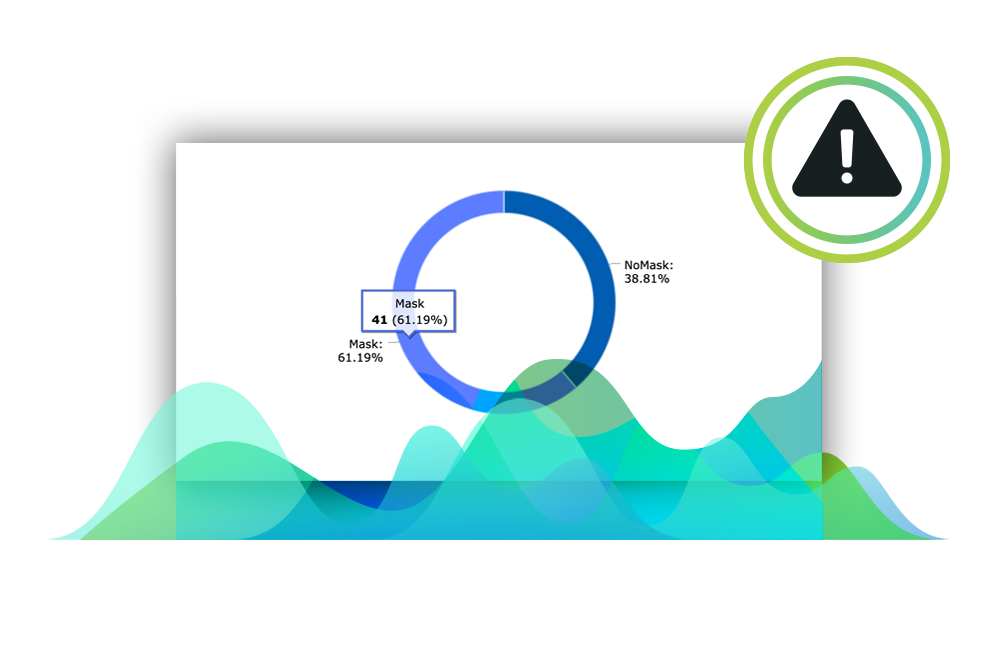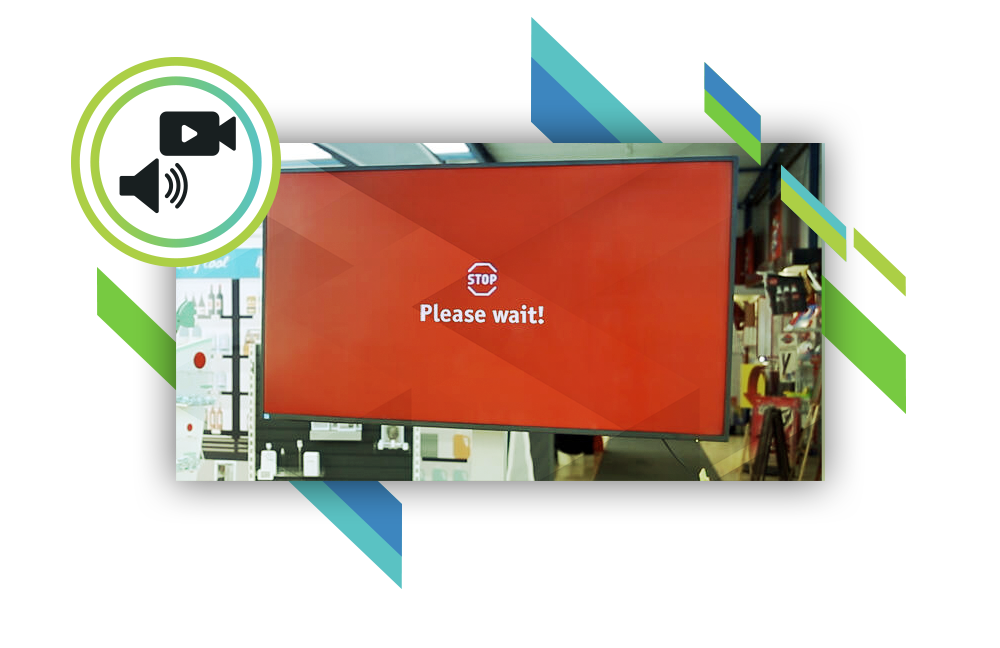 Use digital signage systems to trigger audio or video notifications for a more effective communication.
Take care of your customers/visitors while maintaining their privacy.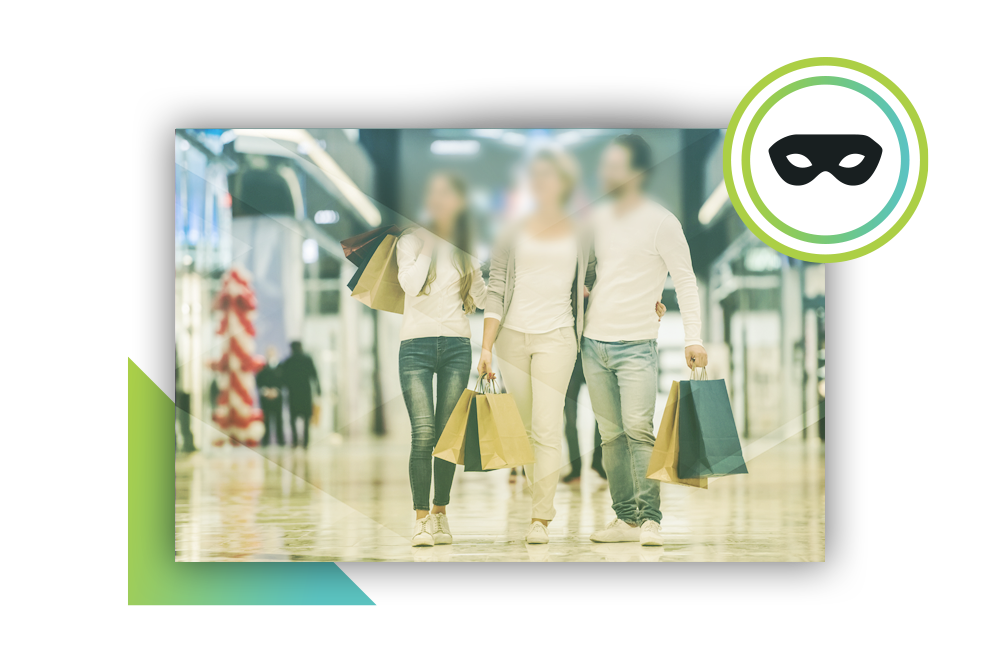 The advantage of signing up.
By registering you will be able to access exclusive contents and dedicated services.
Creating an account is free and easy, join us now.