The power of retail analytics
How retailers can strategically use V-App to engage with customers in new ways
Understanding customer's behavior: the key to any business
Understanding the customer is the key to any business. In a highly competitive industry like retail, it is becoming increasingly relevant to understand the customer preferences and buying patterns to stay ahead. In traditional in-store retailing, every customer is considered similar, which contradicts the personalized shopping experiences in the online retail space. To implement this tinge of personalization in-store also, retailers are exploring new avenues of disruptive technologies like mobility, analytics, IoT, and so on.​​​
Retail in-store monitoring
Retail in-store monitoring is a significant way of creating a much better retail in-store selling experience. It enables retailers to find meaningful insights on customer preferences, purchasing patterns, and demographic attributes. With the analysis of the in-store performance, retailers can optimize their business through targeted promotions, staff optimization, or increased sales conversion.​​​​
New technologies are adapting to consumer aspirations and their new demands, some triggered by the Covid-19 health crisis. In this context, what are the new challenges for retailers? How does one adapt to meeting these challenges and succeed in standing out from the competition? Here's an overview of the main challenges to overcome in retail:
Know how many people are visiting the store premises

Analyzing the way people move into a store

Measuring footfall levels and trends

Customizing products and services for customer's segment

Understanding the duration of shopping sessions

Reducing waiting times and improve service quality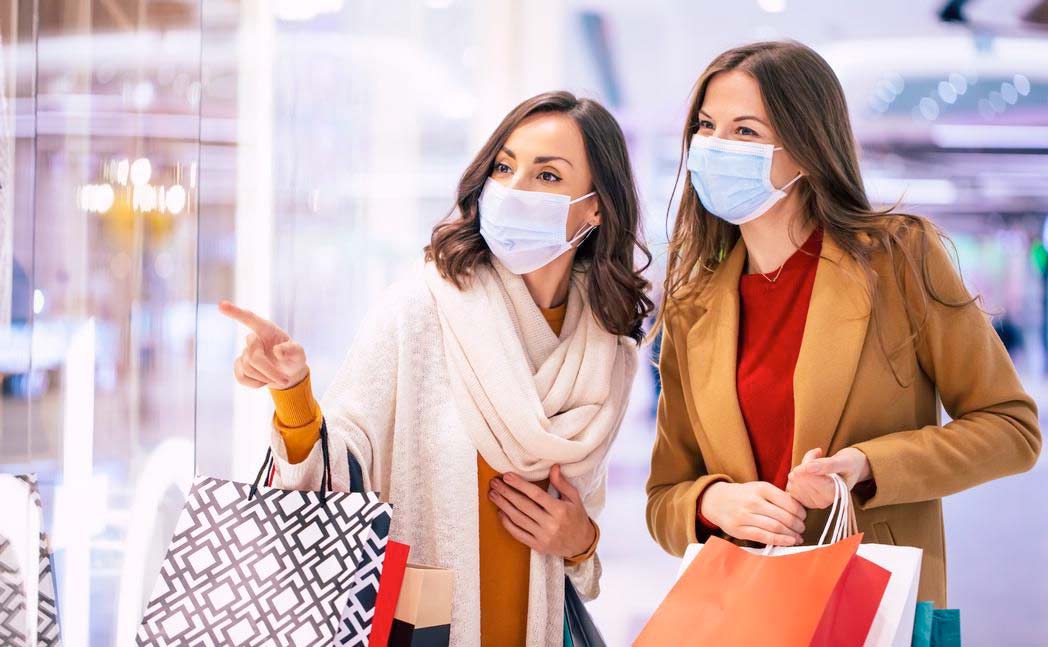 Responding To COVID-19
V-App helps you to face the COVID emergency into your stores
Simplify the guest Wi-Fi access
When customers and guests visit you, they expect to easily connect to Wi-Fi for surfing on their smartphones, reading emails, making video calls or using social networks.​
V-App Easy Guest Wi-Fi lets your guests easily connect to Wi-Fi in seconds just using their smartphone.​
The Wi-Fi access will be provided using an automatic generated QR Code which can be displayed on tablets, smart TV's or Webex boards. ​
Users just need to scan the code and will be promptly redirected to connection acceptance.