A complete set of IoT applications powered by Meraki and V-App that provides real-time visibility of your business-critical physical environment.
IoT Builder for MT is the tool created to integrate with the Meraki MT series of environmental sensors. It can be used to protect your IT infrastructure as well as in different areas in order to monitor environmental anomalies, intrusion, water leaks and much more.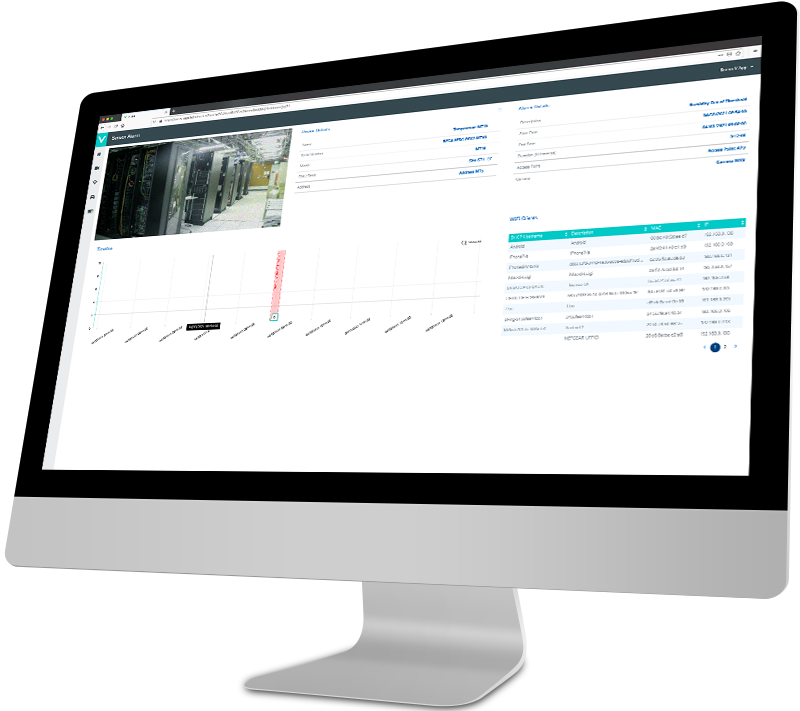 IoT Builder
Make sure to have immediate visibility into critical events that can lead to risks in your workplace.
Build your own app!
Need an app with specific requirements? Schedule a call with our team!
The advantage of signing up.
By registering you will be able to access exclusive contents and dedicated services.
Creating an account is free and easy, join us now.