Build your own IoT application without coding
V-App IoT Builder allows you to easily create IoT applications for quality assurance, loss prevention, and energy saving without writing a line of code.
By integrating with Meraki's MT sensor series and MV Smart Cameras, V-App IoT Builder will help you to constantly keep an eye on critical events that can threaten your venues.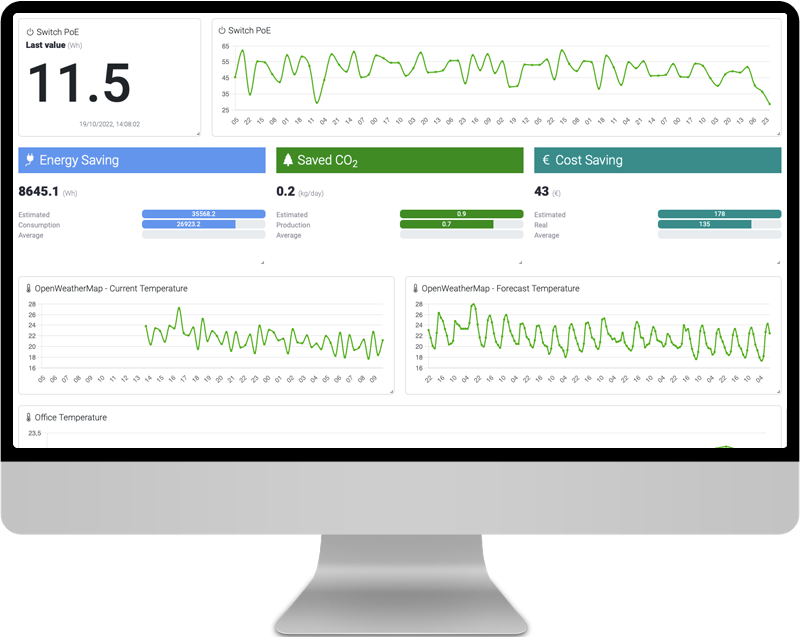 Start turning data into insights now with V-App free, full-featured trial.
No credit card required.
You can create a chain of custom rules using the powerful drag & drop based visual system.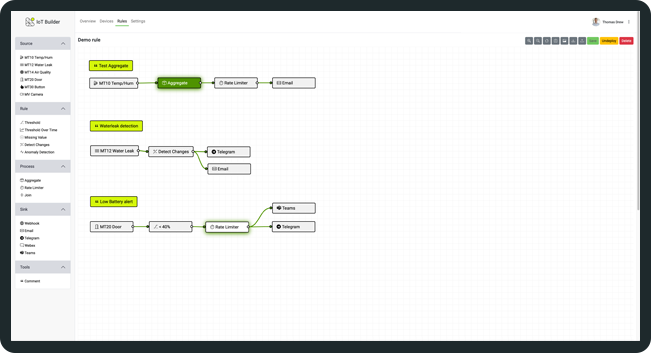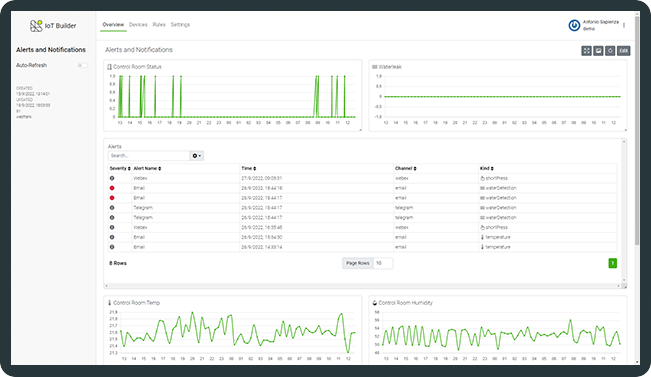 Configure thresholds for alerting. Options for email, SMS,
push notifications and webhooks.
IoT Builder allows you to send data to event-streaming platforms such as Kafka, Amazon Kinesis etc for further analysis.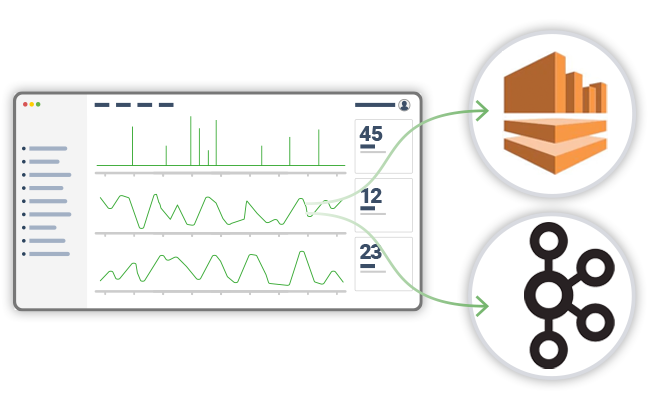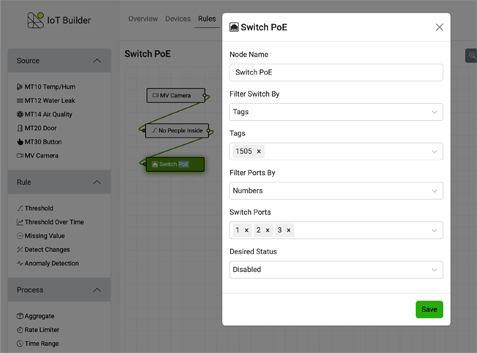 With V-App IoT Builder you can build and setup all kinds of automation between Meraki devices and Low Power Wide Area Network or standard protocols Http devices.
Add as many dashboards as you need to monitor particular areas of the venue by using different widgets related to the type of sensor.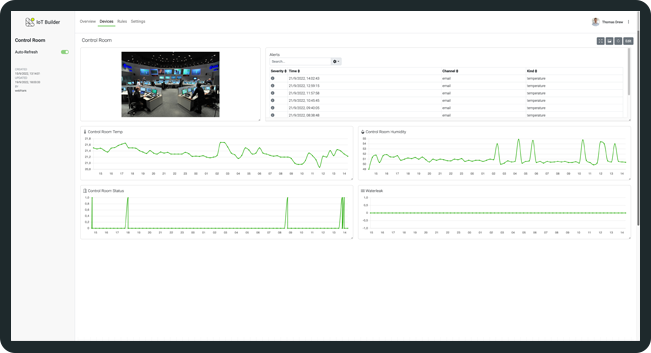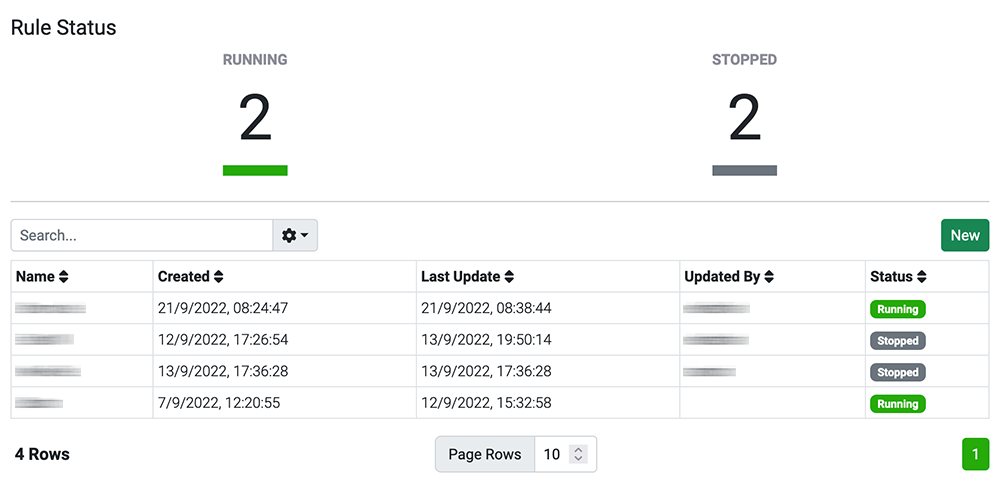 A powerful monitoring system allows you to find instantly the information you need and check the device status.
Make a comparison of data over large time scales.
Export a dashboard if you want to include it in a report.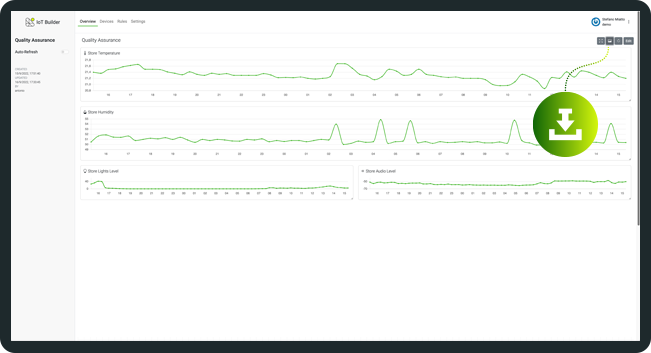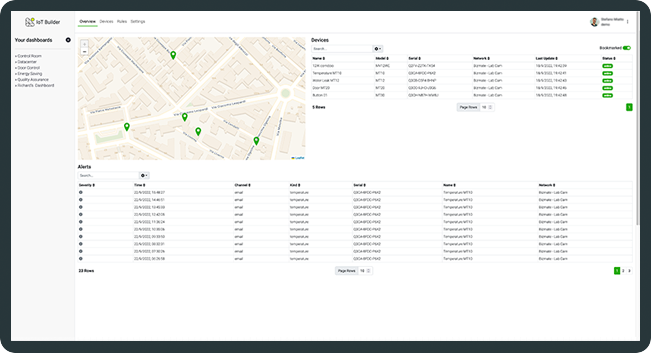 Manage all your devices from a single pane of glass.
A complete IoT solution powered by Meraki and V-App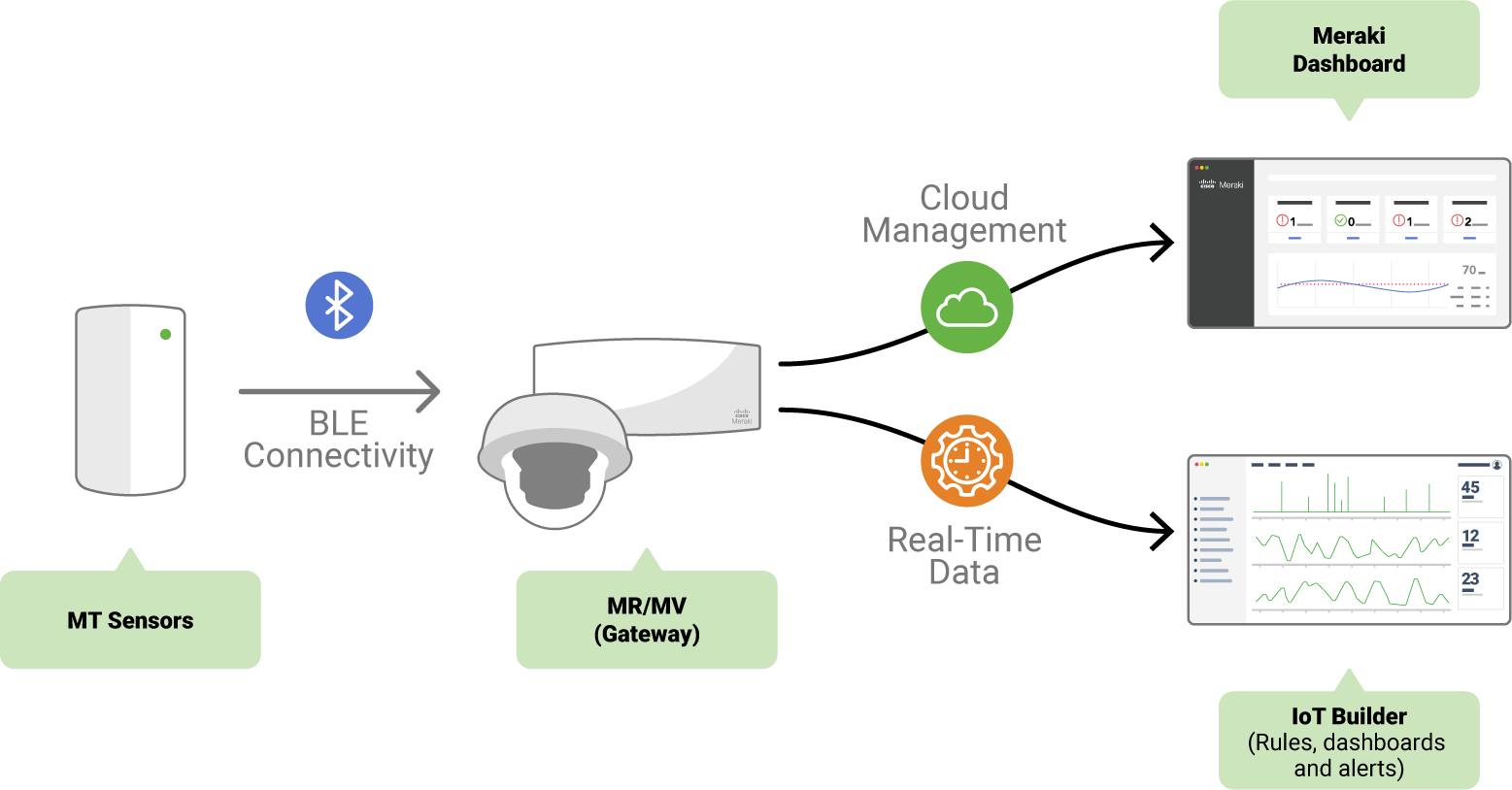 It can be used in many different areas, such as:
Warehouse & Depots

Datacenters & Server rooms

Pharmaceutical Storages

Office Workplaces

Refrigerated Rooms

Shopping malls & Retail stores

Schools & Universities

Hospitals & Health care residences
While other solutions are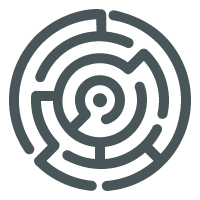 Complicated to set up
Installation requires on-prem server configuration and manual device pairing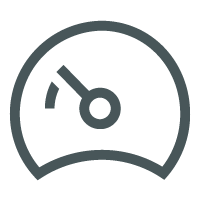 not fastto deploy
Require hardwire installation for network connectivity and power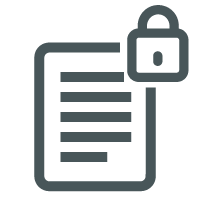 Difficultto share access
Data cannot be shared across different servers and users must have local accounts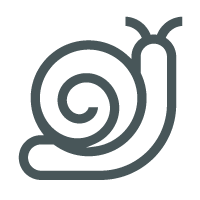 slowto update
Reporting setup is outdated and cannot easily get firmware updates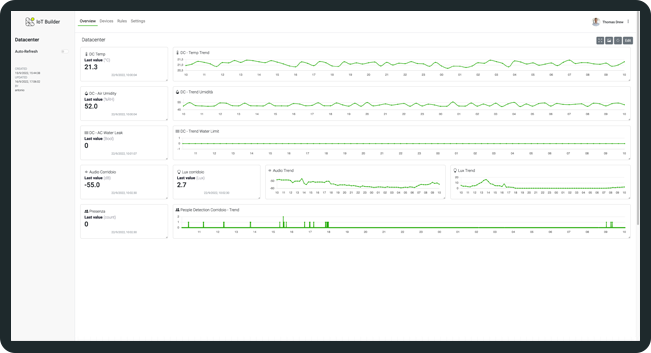 V-App for IoT & Meraki are
SIMPLE TO DEPLOY Feature peel & stick installation with flexible alert management for real-time visibility

CLOUD MANAGED Reliable and secure cloud management removes the need for on-prem servers

SEAMLESSLY SCALABLE Manage thousands of sensors out-of-the-box and provision them in minutes

INTUITIVE TO USE Reporting and management from a single pane of glass for all networking equipment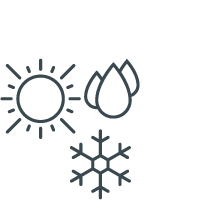 Adverse weatherconditions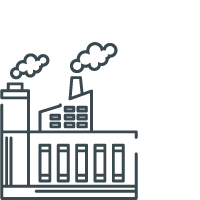 Always-on operationalrequirements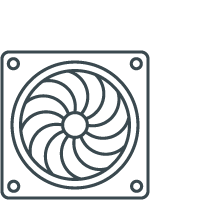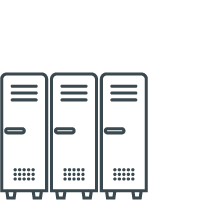 Sub-optimalnetwork closets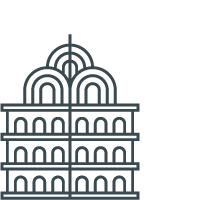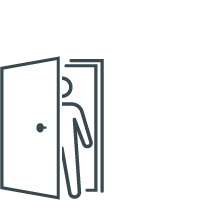 Physical intrusionvulnerabilities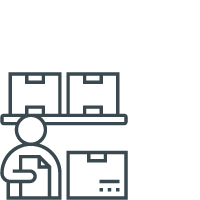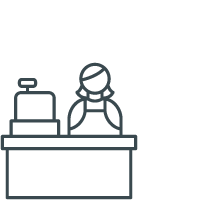 The advantage of signing up.
By registering you will be able to access exclusive areas and dedicated services.
Creating an account is free and easy, join us now.