Streamline performance, slash costs and optimizing infrastructure investments.
Any organization can derive value from network analytics. But large networks that sprawl across multiple locations creates multi-field challenges for network admins. They need to be more proactive and agile in monitoring network performance.
Smart Network Analytics is a rich source of intelligence about infrastructure performance, efficiency, security and operations. It integrates with the full-stack Cisco Meraki ecosystem gaining end-to-end visibility of your network.
Monitor health and critical metrics such as Traffic Analytics/History, Traffic by Site, Bandwidth Distribution, Wi-Fi Health Status, Latency Analysis and so on.Drill down to the single Meraki Network or analize data at the global organization level to get the full picture.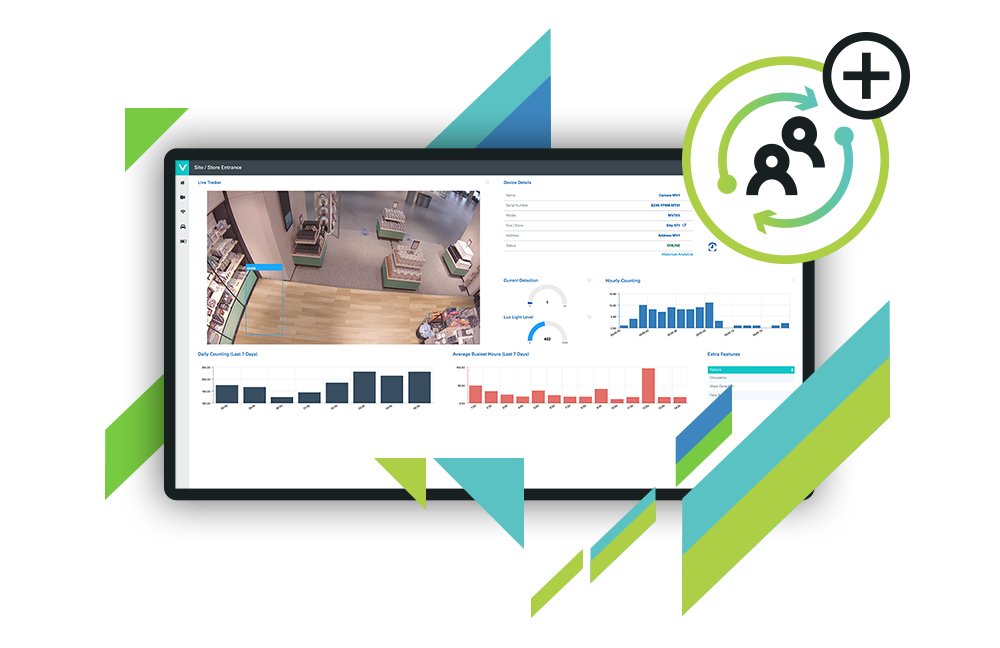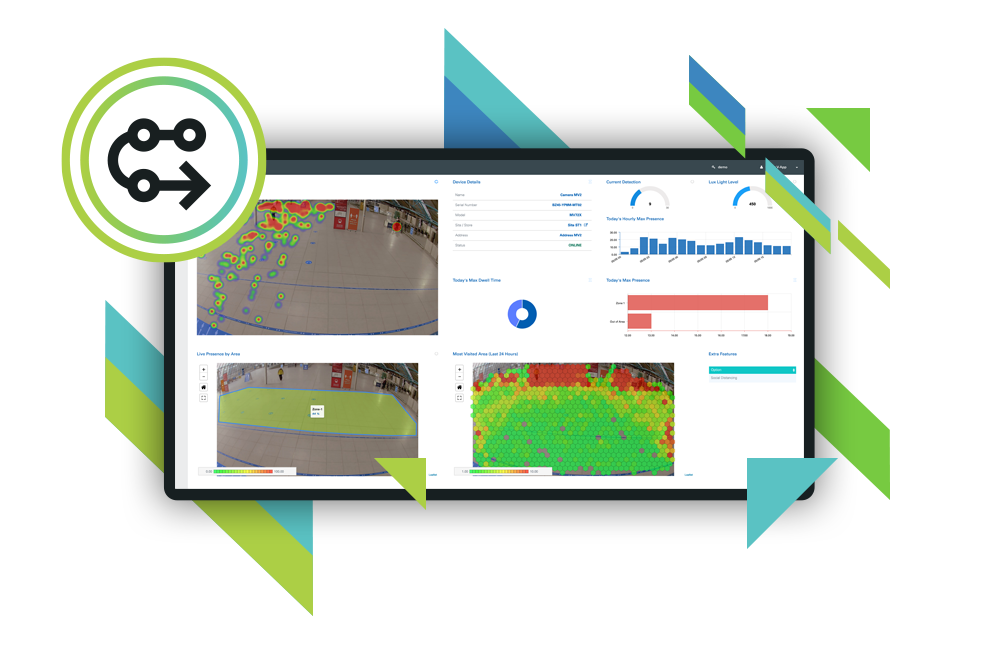 Detect crucial information about hidden bottlenecks and other network configuration issues that can choke traffic and decrease productivity. By anticipating network bottlenecks in a more granular way and with better accuracy, you can plan network changes properly and with more precision.
Use valuable insights to anticipate future capacity requirements and potential performance issues. By analyzing this data, you can rebalance network loads, expand capacity and make configuration changes to better adjust network parameters to your business requirements.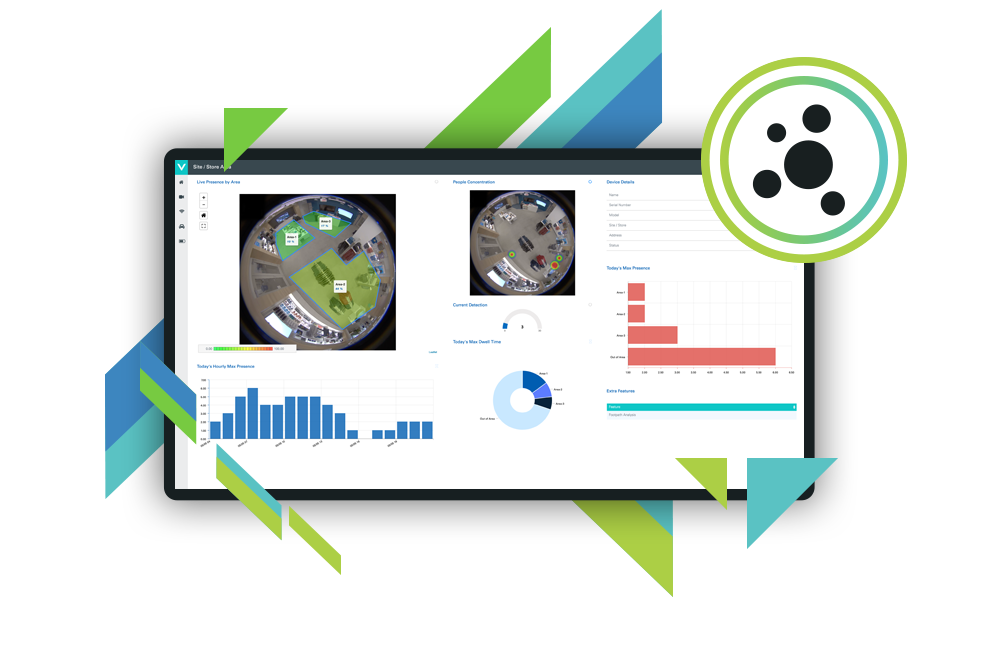 The advantage of signing up.
By registering you will be able to access exclusive areas and dedicated services.
Creating an account is free and easy, join us now.