Ready for a big deal?
V-App Partner Program
Take advantage of a whole range of dedicated services
Generate high-quality leads
We offer our partners the opportunity to profitably meet the needs of their customers.
Subscribe V-App Partner Program and get access to:
Product discounts

Deal registration

Trial licenses

Marketing collateral and initiatives

Training
Expanding your product portfolio by joining the V-App Partner Program means having new opportunities to talk to old and new customers by offering solutions always up to date and in line with market evolution.
Don't let this opportunity go, start now registering your deal!
Join the V-App Partner Program
Take few minutes of your time to describe briefly the Company you are working for and your job mansion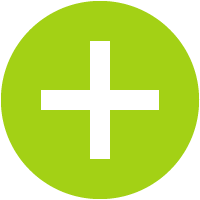 Coaching
A dedicated V-App's sales team to help partners managing opportunities through calls, demos, and technical deep dives.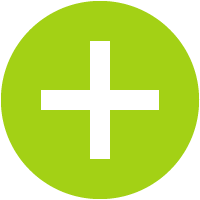 Special pricing
Partners with registered and approved deals will receive financial benefits as discount and special sales conditions. Generate persuasive proposals and improve productivity by closing deals faster.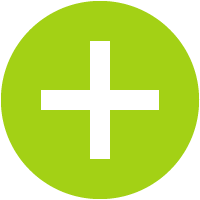 Marketing Resources
Partners have access to a library of downloadable solution-focused resources – i.e. case studies, white papers, sales battle cards, etc. – helping them introduce V-App to their customers.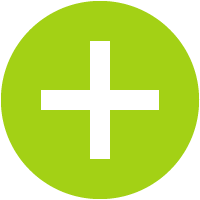 Support
We provide up-to-date and in-depth information for your accounts to get familiar with V-App. This kind of information ensures that each partner has the appropriate knowledge and skillset to meet their customers' needs. Moreover, our support team will be glad to assist you in every stage of the sales cycle.